The Dancing on the Square concert was one of the key topics at our press conference in Müpa Budapest, 29 March.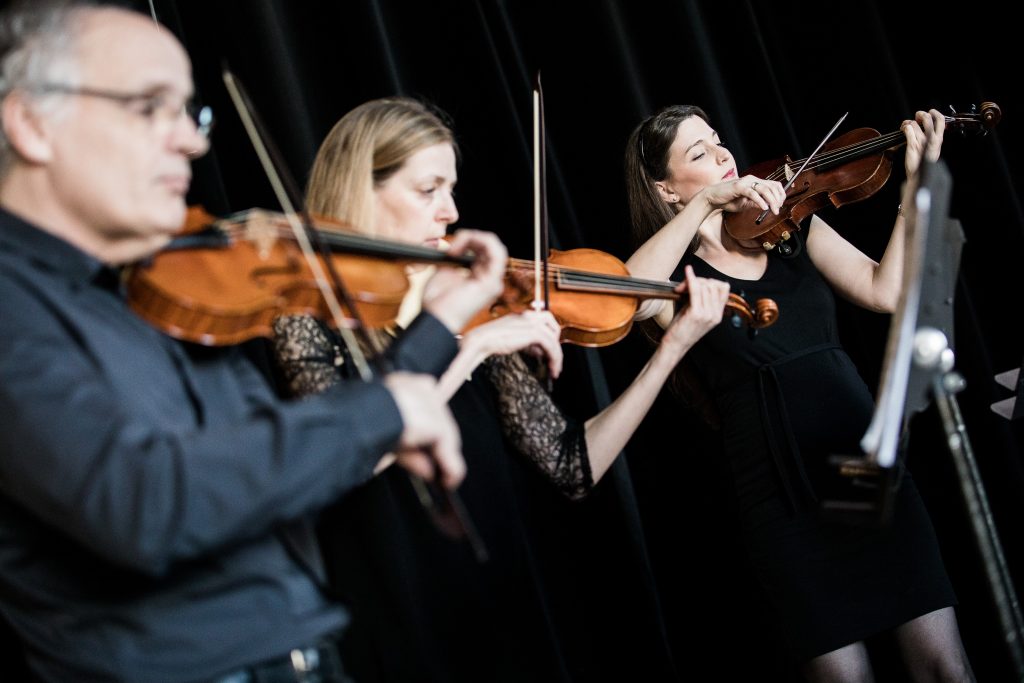 We announced that one of the highlights of the season will be the Dancing on the Square project, to be held on Heroes' Square on June 10th. This year, over five hundred children, some from disadvantaged backgrounds, others from more fortunate circumstances, will be joining forces to put on a dance performance. The youngsters have been rehearsing since January for the big day: this year, they will be moving to the strains of the Symphonic Dances from Bernstein's West Side Story.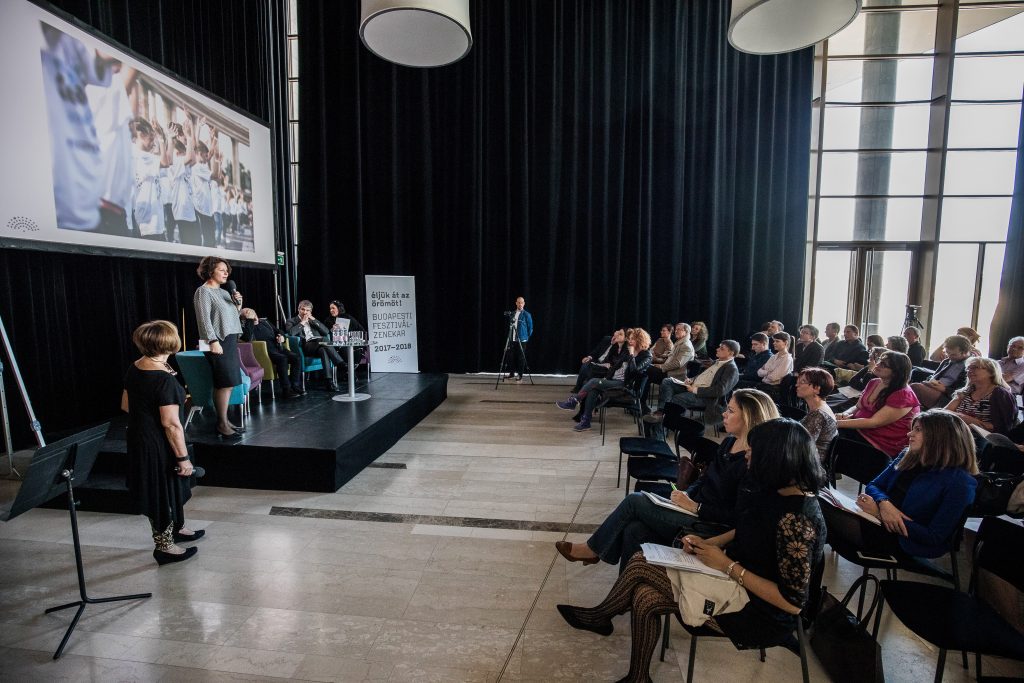 West Side Story is a modern rendition of Romeo and Juliet, relating the feud between two rival gangs in New York City. As American teenagers face off against immigrant youth, one member of each of the sides fall in love with each other. Caught in the crossfire, their love comes to a tragic end. "This is a story which is again relevant for our times – about whether different ethnic groups can coexist. Maybe this was not just a problem in the 1940s, but one which is still here today", said Iván Fischer, adding, "and meanwhile, this music is incredibly beautiful and exciting. Bernstein succeeded in bringing together his exceptional knowledge of the classical, jazz and Broadway genres. West Side Story is an unmatched masterpiece."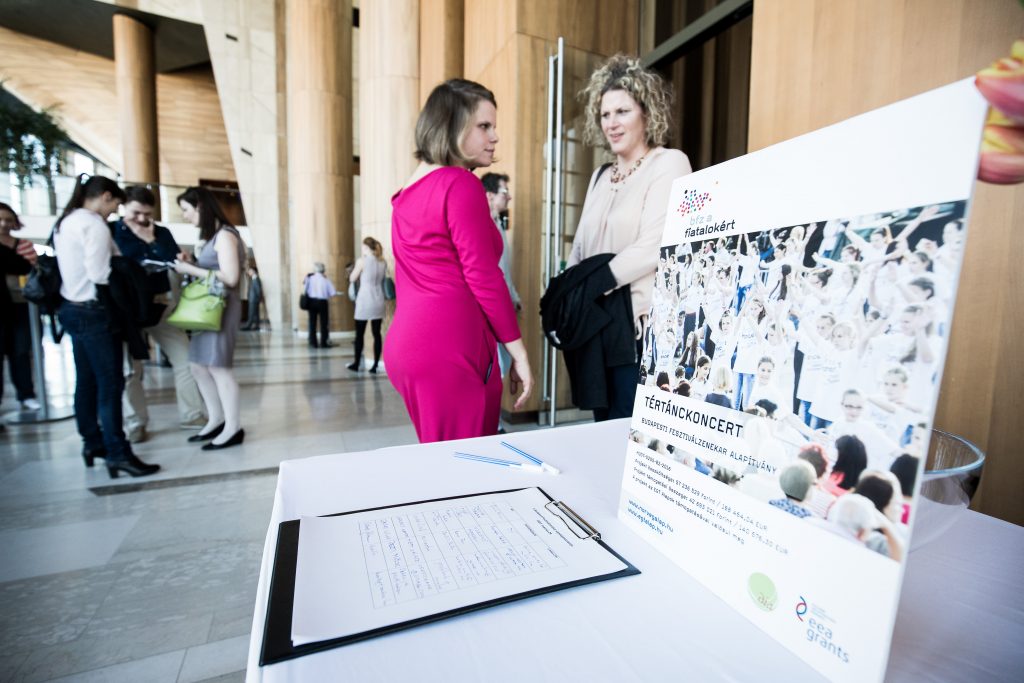 The choice of the work also points to the fact that the Dancing on the Square project is much more than just music and dance – it is about accepting one another, creating together as a community, and about openness and tolerance.
János Lackfi, József Attila and Prima Primissima Prize-winning author and poet, as well as one of the ambassadors of the Dancing on the Square project summarised the project as follows: "We have a tendency to view society as a mosaic, and to only pick out the sparkly, more exciting pieces for ourselves, thinking that this is what will make the whole picture more beautiful. In fact, our world is more like a puzzle. If you throw out the pieces that you don't like, the whole picture doesn't come together, and you end up with a broken, leprous version instead. Basically, if we push away people who are vulnerable and disadvantaged, we are injuring ourselves. The reason I find the concept and approach of the Dancing on the Square project so appealing is that it creates a great experience and helps improve the self-image of kids who would otherwise never have an opportunity like this one. Ultimately, it draws them into a complex musical experience, demonstrating there's a gentle ecstasy to classical music, and that it's great to be surrounded by it, to move to it. I hope this beneficial virus is able to reach and infect as many people as possible!"