"The Dancing on the Square project is my life." Thirteen-year-old Ramóna Rácz from the Hungarian town of Salgótarján plans to be a hairdresser, but as long as she can remember, she has wanted to dance. This is just another reason why the Dancing on the Square project – which she is representing this year as a junior ambassador – is an exceptional opportunity for her. "I'm a bit scared and a bit nervous, but I want to show the world what I can do. If you want to dance, you have to put work into it." Besides dancing, Ramóna would love to learn to play the harp – she had the chance to try out the instrument at the Festival Orchestra's Choose your Instrument event, and immediately fell in love with it.
We met with Ramóna at the fourth regional assembly, held in Salgótarján, where the local team of volunteers organised great community-building activities, but it wasn't easy to deal with the 130 kids participating.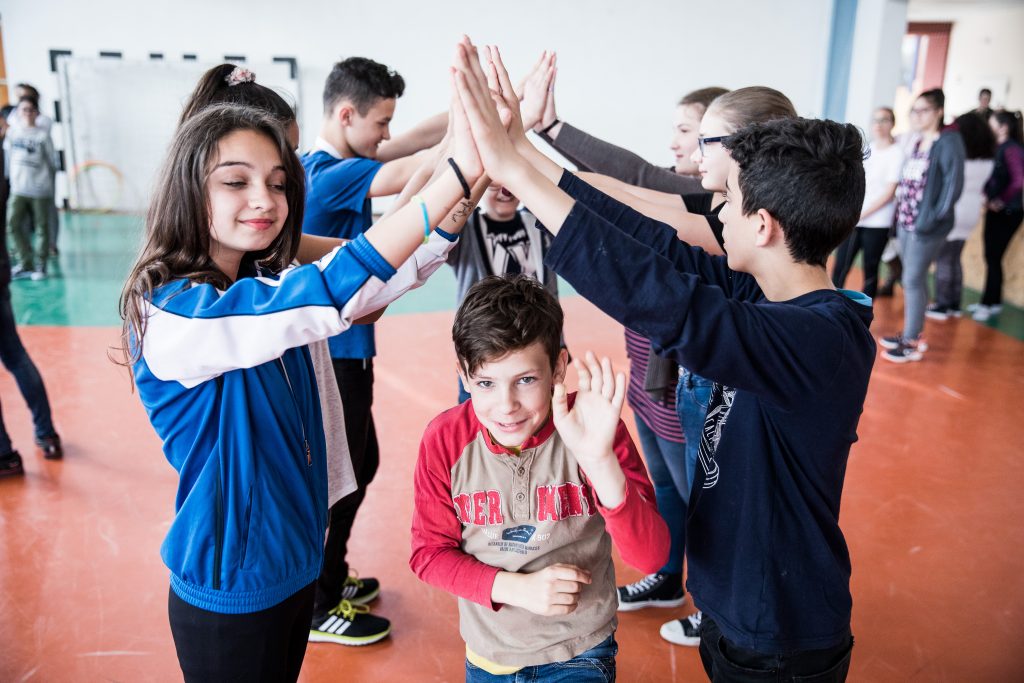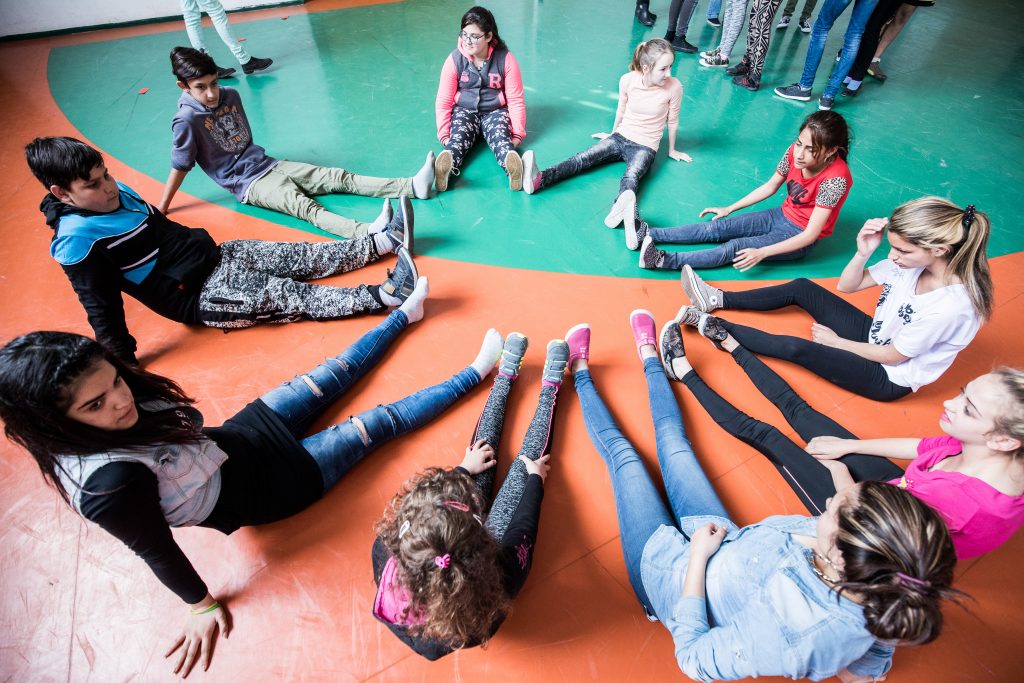 "A big haaand!", as our lead choreographer Berci Vári often asks the children.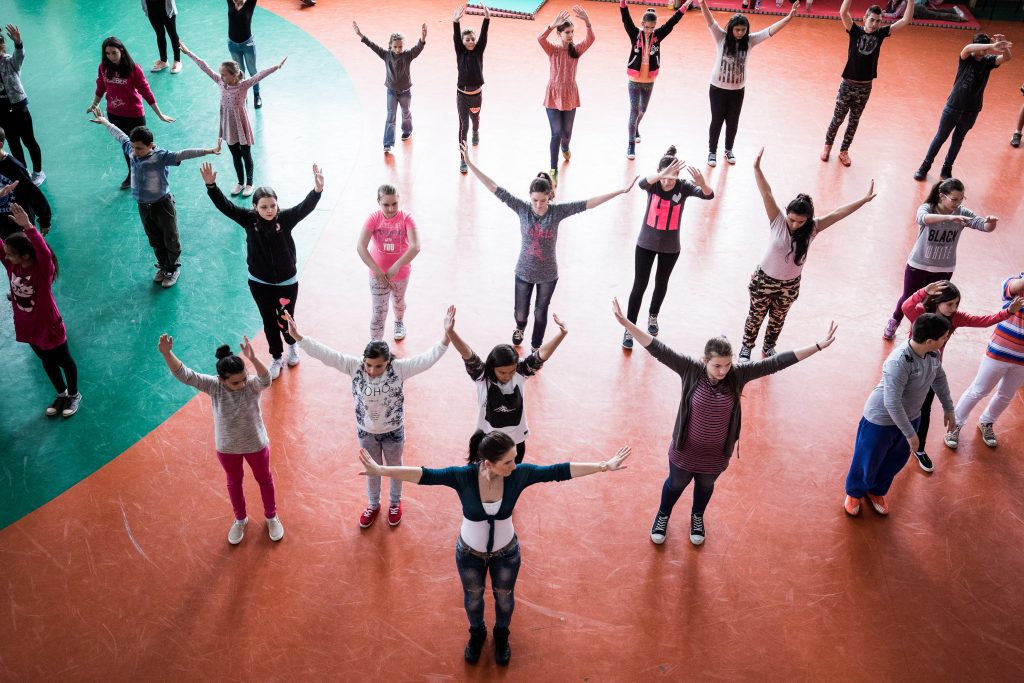 Higher, higher!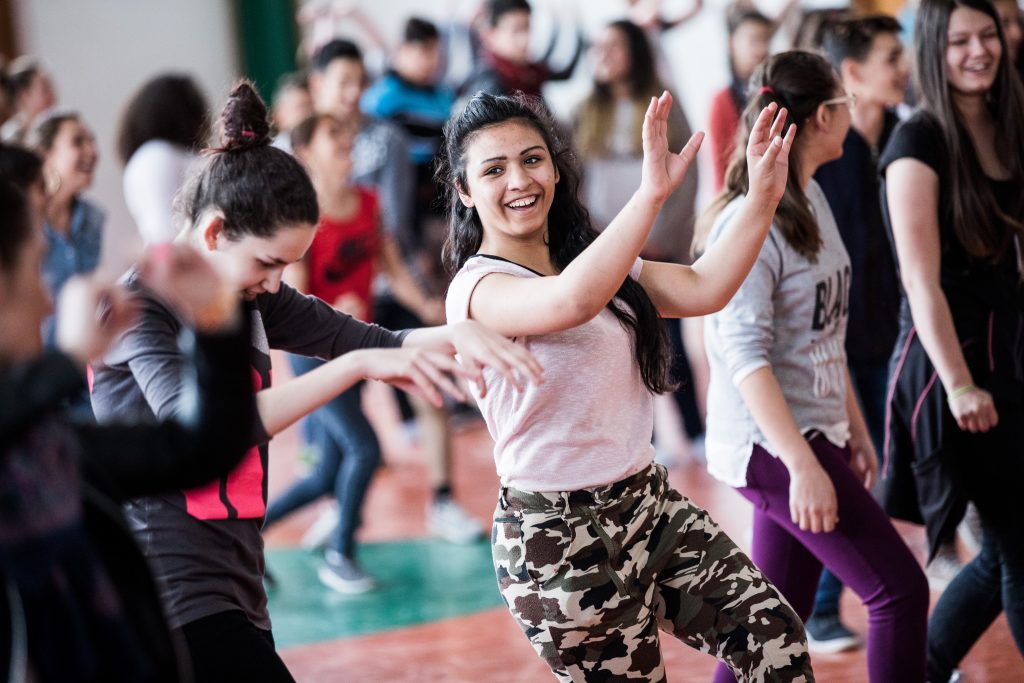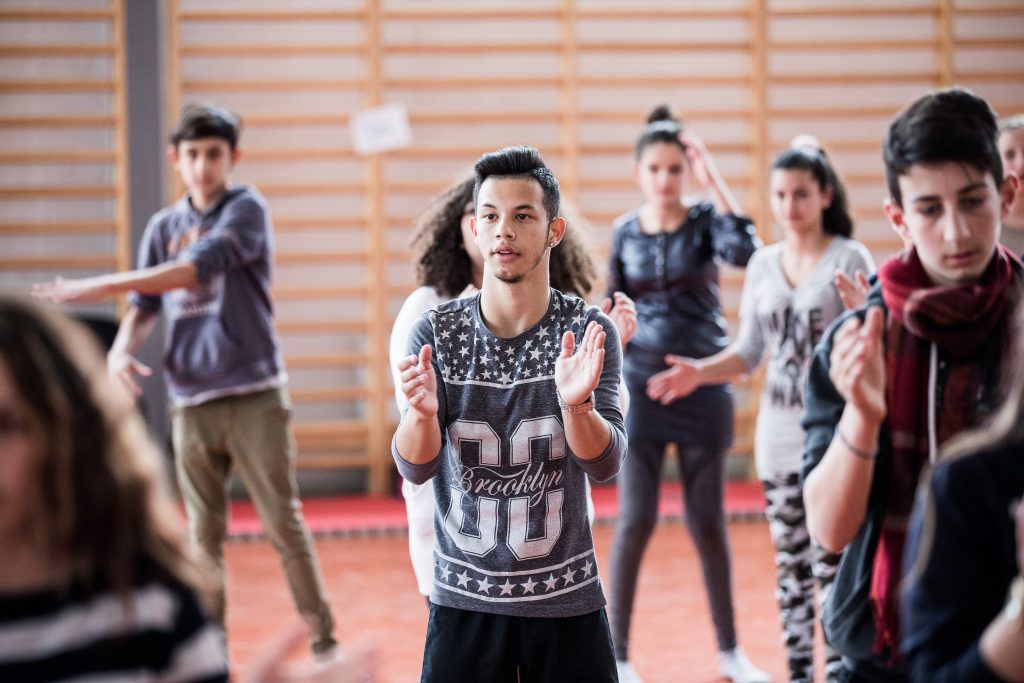 The garden hose was a big success in Salgótarján as well.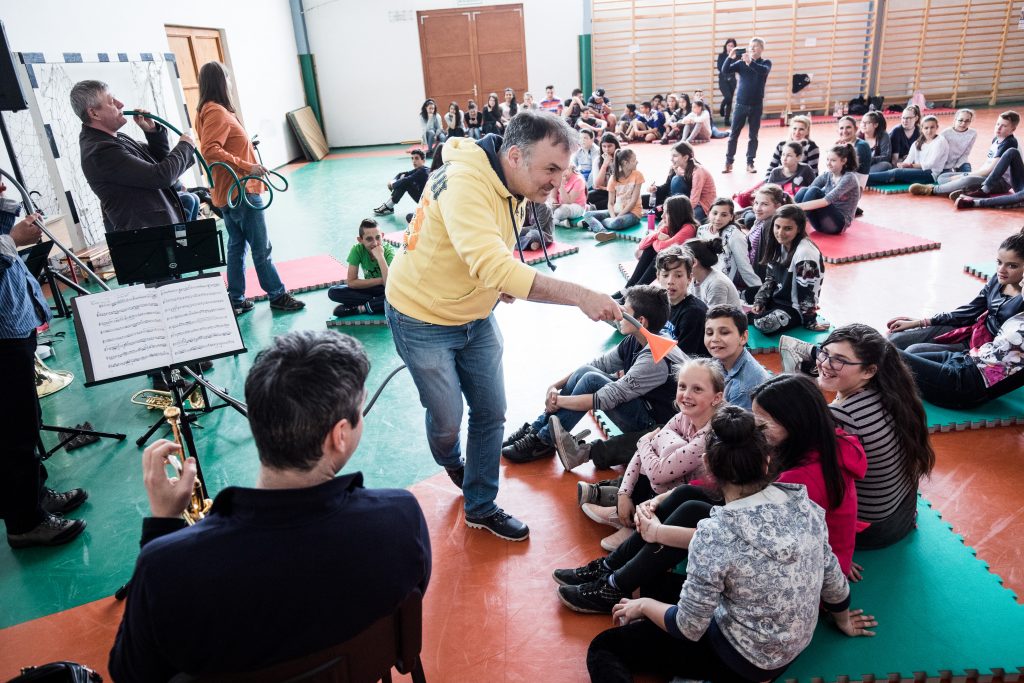 The most beautiful moments.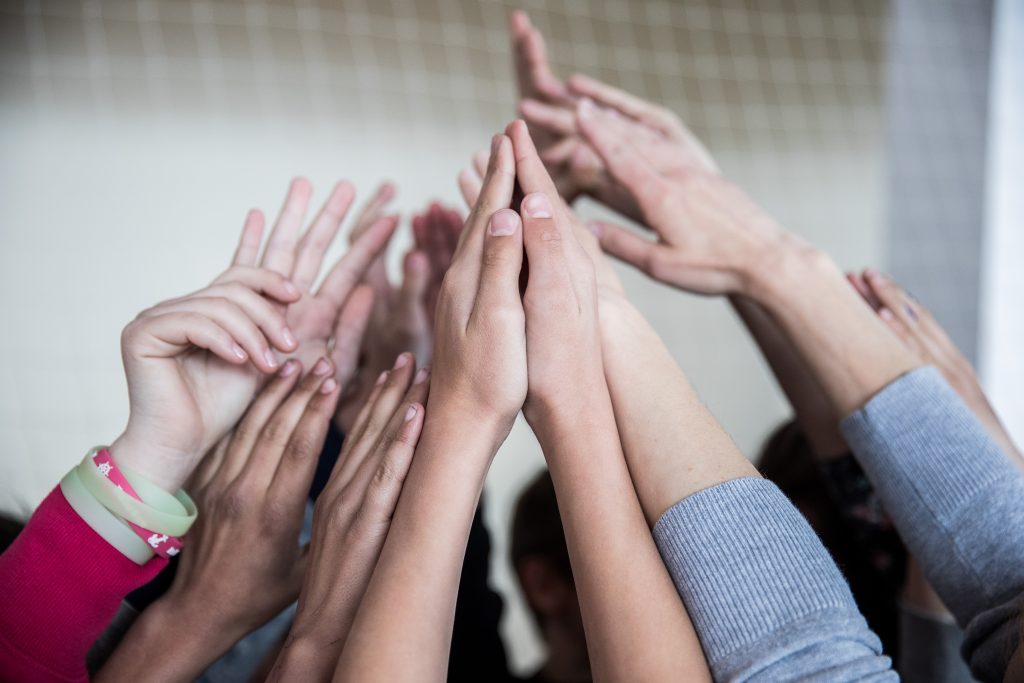 We went from the Renaissance to Harlem.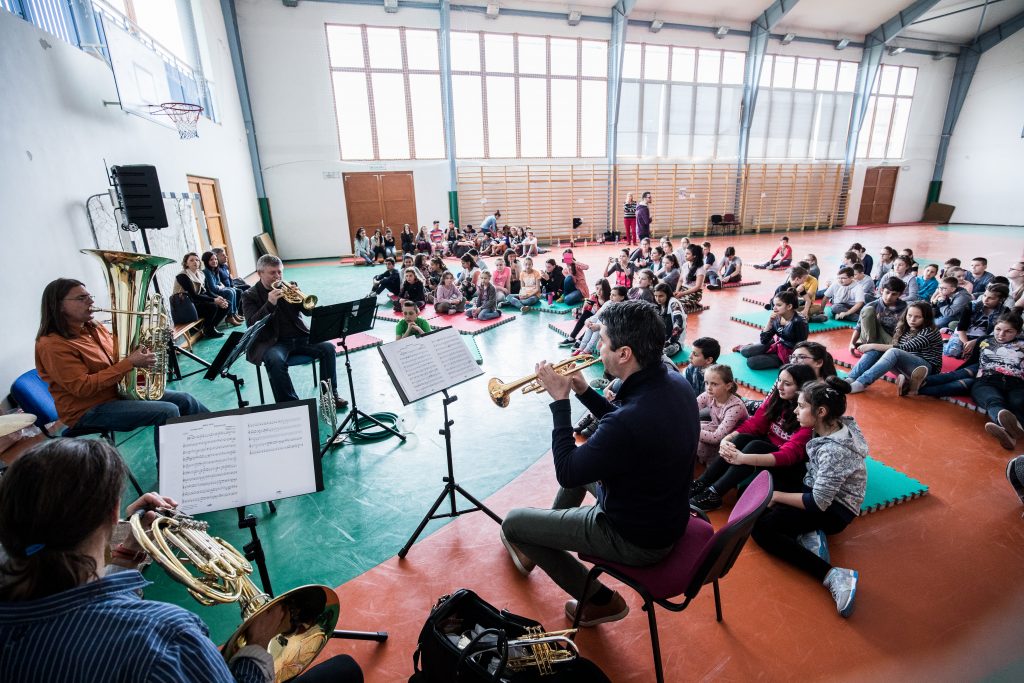 Even a gym can sound good.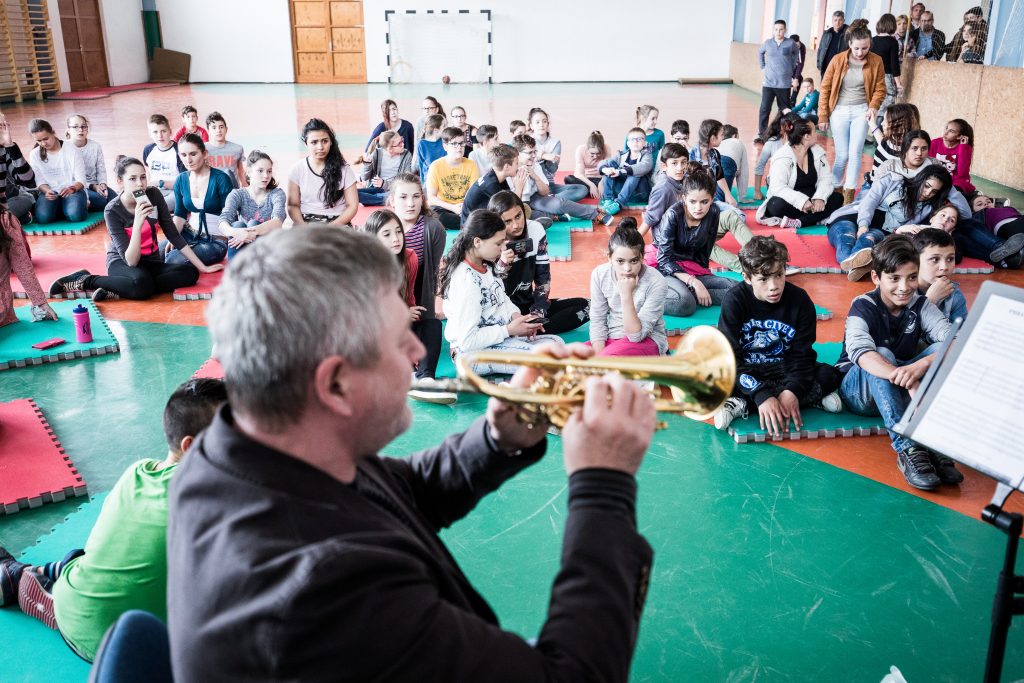 Photos: Ákos Stiller