The young dancers of Heroes' Square did not stray far from the Dancing on the Square project during the summer: the fantastic team from the Budapest Festival Orchestra and the Foundation For Democratic Youth organised one summer camp in July and one in August for the children and the accompanying adults, who, like the youngsters, also learned and experienced a lot and of course had loads of fun in Hollókő.
The goal was to teach participating kids from disadvantaged and better-off areas about cooperation, communication, creativity and critical thinking in a playful way, to help them learn as much as possible about one another and themselves, and to keep an open mind in their interactions.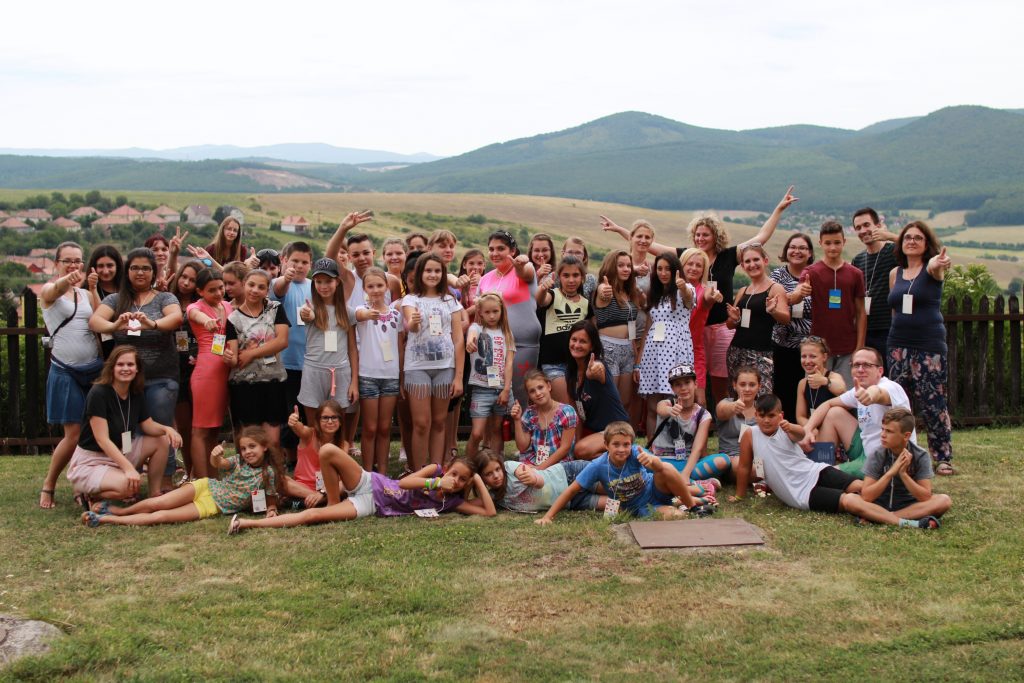 FDY created a genuine "Hero Academy" for the kids, where they could face challenges and adventures in a constant learning process, mostly about the heroes of their own lives – themselves – and of course about their own superpowers.
Not a day passed in the camp without music and dancing. All activities took place in mixed groups involving cooperation and, while each day ended with some reflection on their own performance, their progress, and any mistakes they had made.
The reactions of the kids spoke for themselves: "Couldn't we stay for another week?", "I've made so many new friends!", "Everyone's been so nice to us, there was no yelling", "I'd love to take all the organisers home in my backpack", "the camp opened my mind to things", "I liked the music and had lots of laughs during the activities".
It was a wonderful experience full of goosebump moments and laughter. A big thank you to all the participants! And now, let the photos do the talking: