She has been called Mother Theresa, named heroine of the year, and a child from Hétes once said, "Perhaps Kriszta never sleeps – she always takes care of everything". Kriszta Bódis, CEO of the Van Helyed (You Belong!) Foundation has been an ambassador of the Dancing on the Square project for years. Her message for us this year is as follows:
"In the words of our great Roma poet, Károly Bari, 'Our traditions preserve us'. Indeed, Dancing on the Square project has become a tradition that preserves us regardless of ethnicity, skin colour or social status. It preserves us through the joy of patience and acceptance."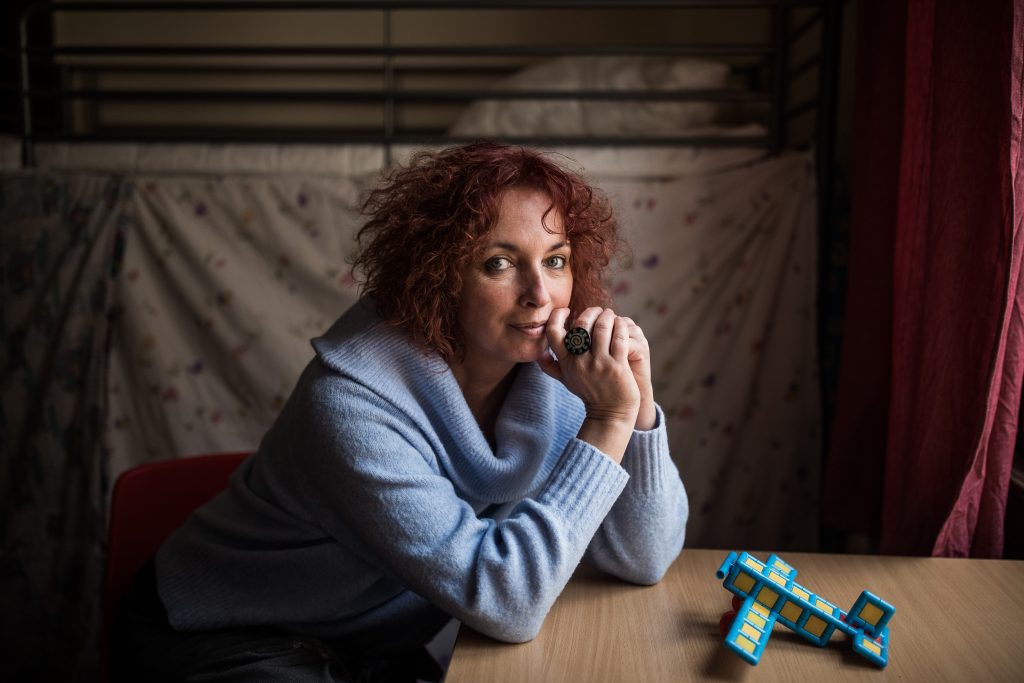 In her previous interview with hvg.hu, she talked a lot about her meaningful work and whether there's a recipe for goodness, and what helps evil flourish. You can find out more about Kriszta and the work of the You Belong! Foundation by clicking this link.
Join our event on Facebook as well!
(Photo credit: Ákos Stiller)