The Festival Orchestra's relationship with Karcag is a long-standing one. We have treated locals in the past to free concerts in the synagogue and in a church, and now we have brought our children's programme, the Music Castle, to this Jászság city (known far and wide for its mutton stew).
This was our regional meeting with the largest number of children – 163 – participating and dancing together, including several groups of children from the local school. It was a real cavalcade and a massive crowd, yet the children learned the new choreography presented by Berci Vári in no time. We can't wait to see the more than 500 children dancing to Brahms' Hungarian Dances in Budapest. It is going to be an awesome sight! Roma and non-Roma children, along with their counterparts from underprivileged regions and their more fortunate peers, will dance together in the heart of the capital.
The following schools participated in the meeting in Karcag: the György Dózsa Primary School in Apátfalva, the Nagykun Calvinist Primary School in Karcag, the Real Pearl Foundation in Berettyóújfalu, the Béla IV Primary School in Hejőkeresztúr, the Borsodi Primary School in Edelény, the Ferenc Kölcsey Regional Primary School and Basic Artistic School in Sajószöged and the Sényő Affiliate School of the Árpád Chieftain Primary School in Ibrányi.
The super hero dance instructors in this region were Benjámin Losonczi, Tamás Körmöndi, Ilona Szűcs, Andrea Csenteri, László Puskás and Dalma Kerekes.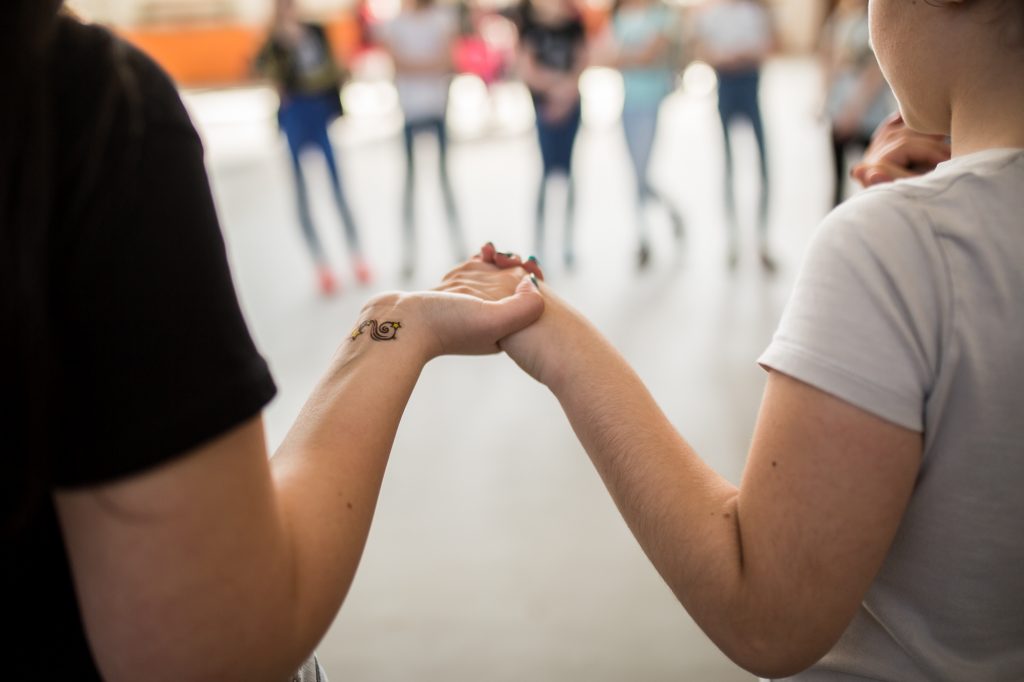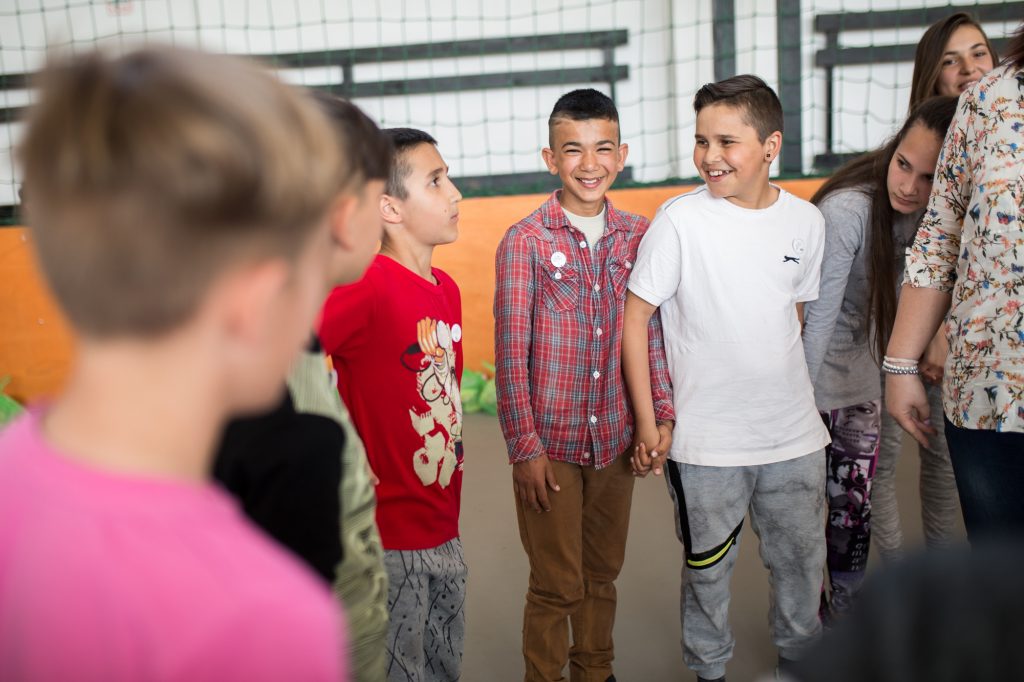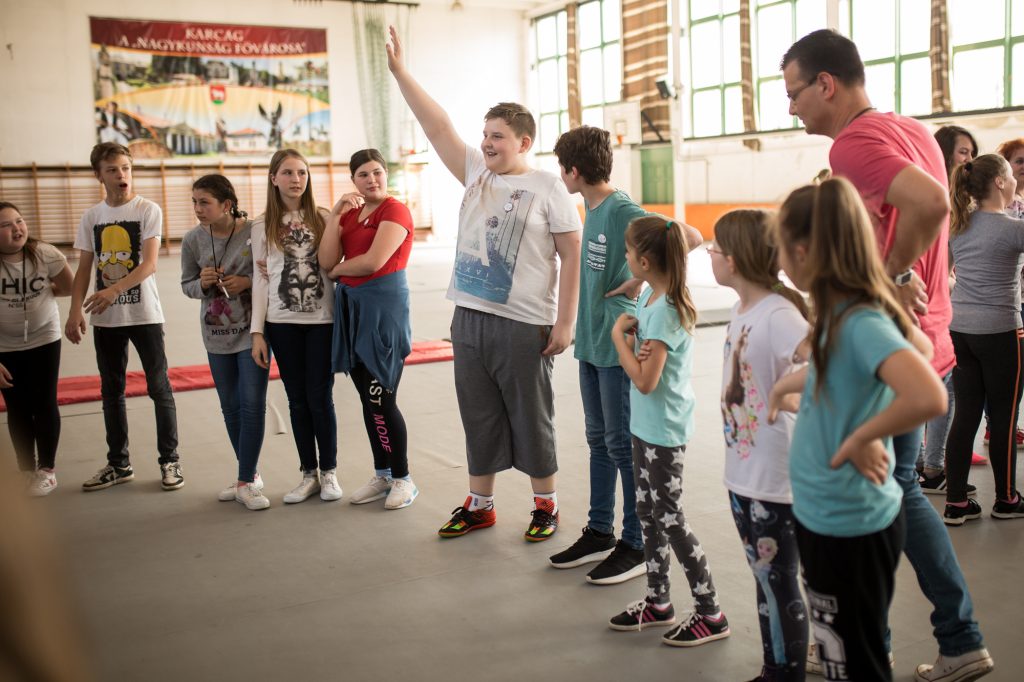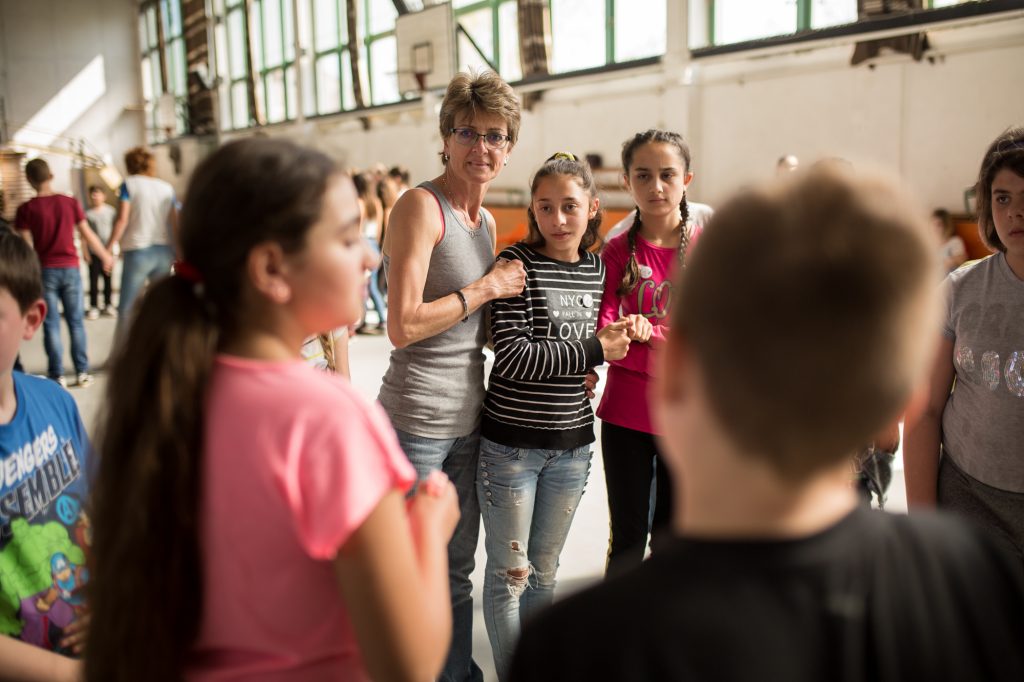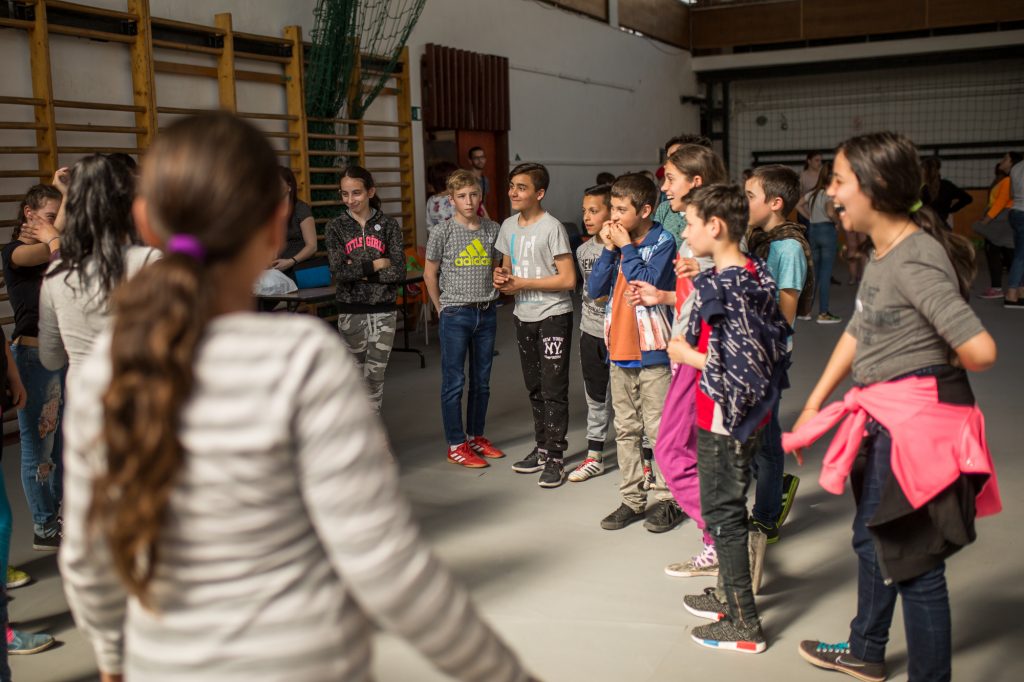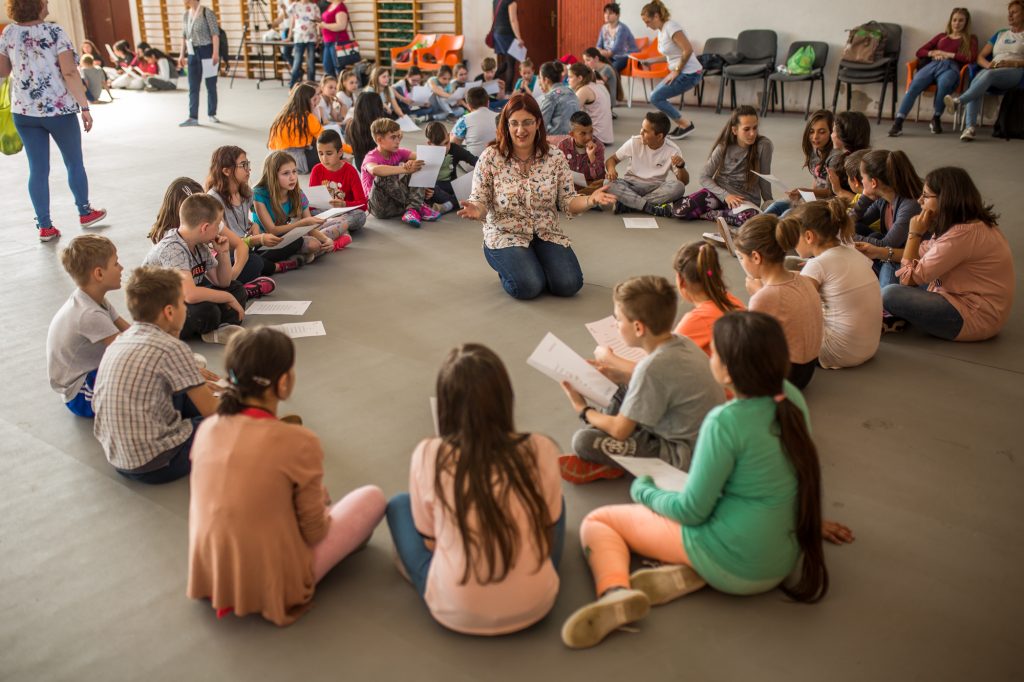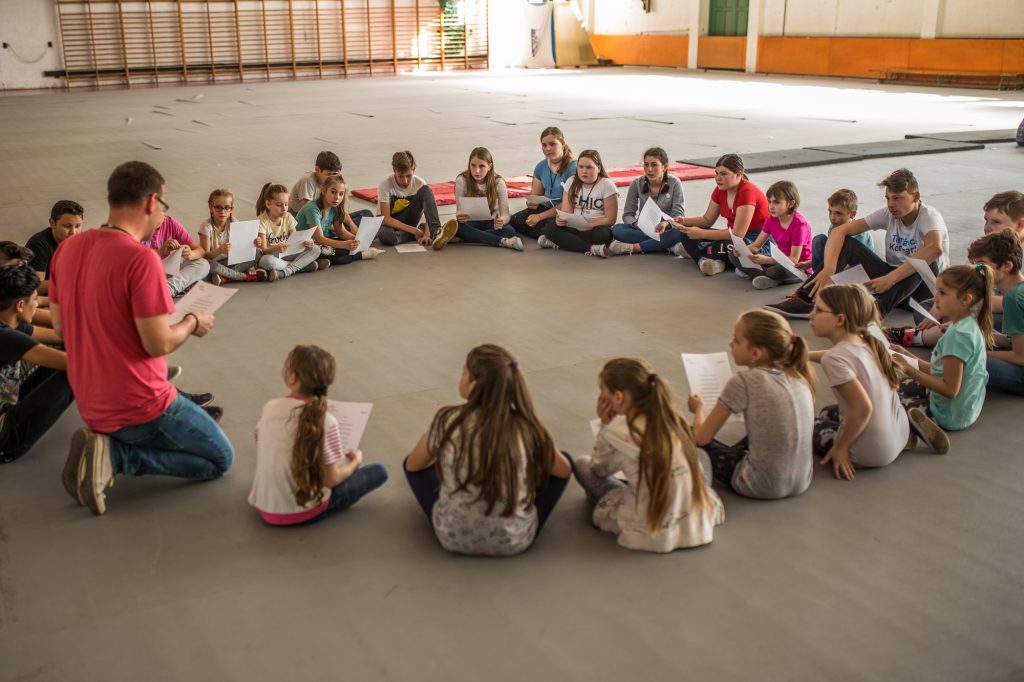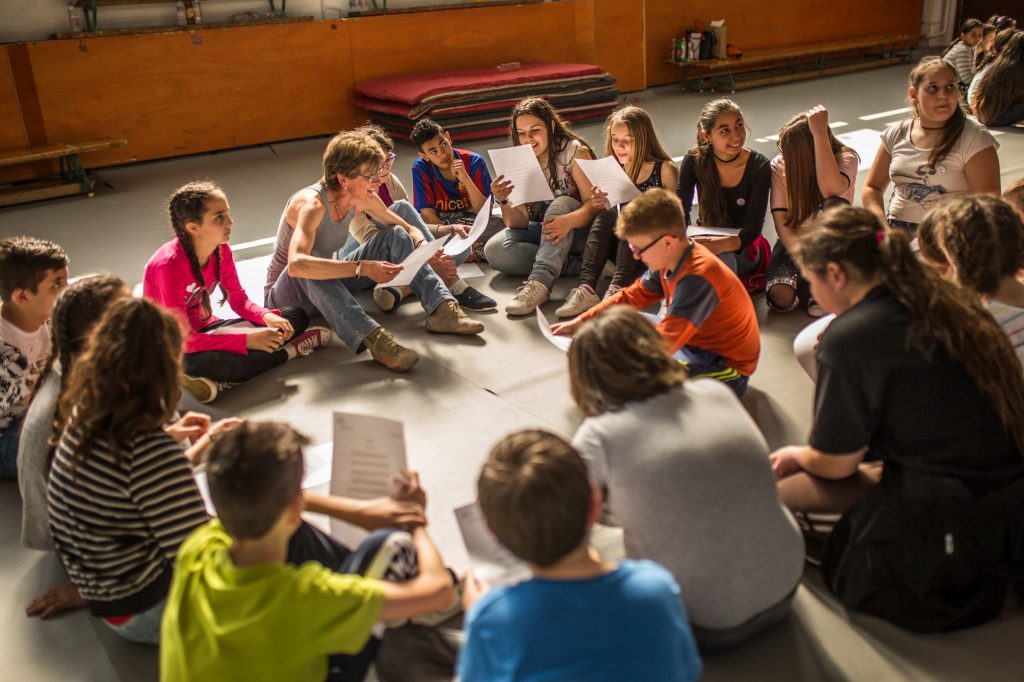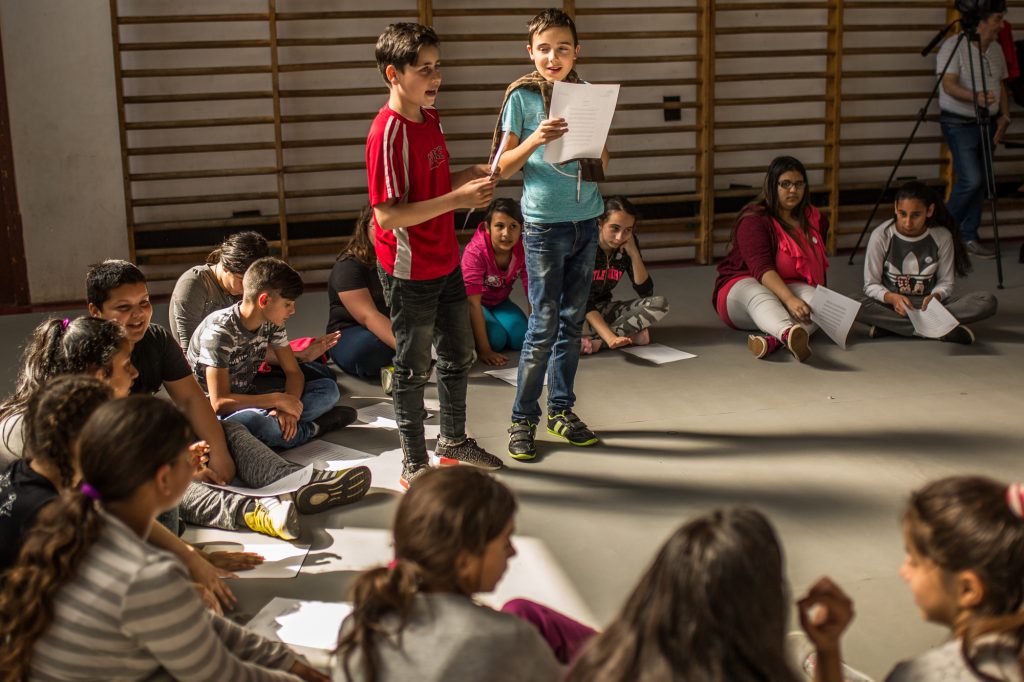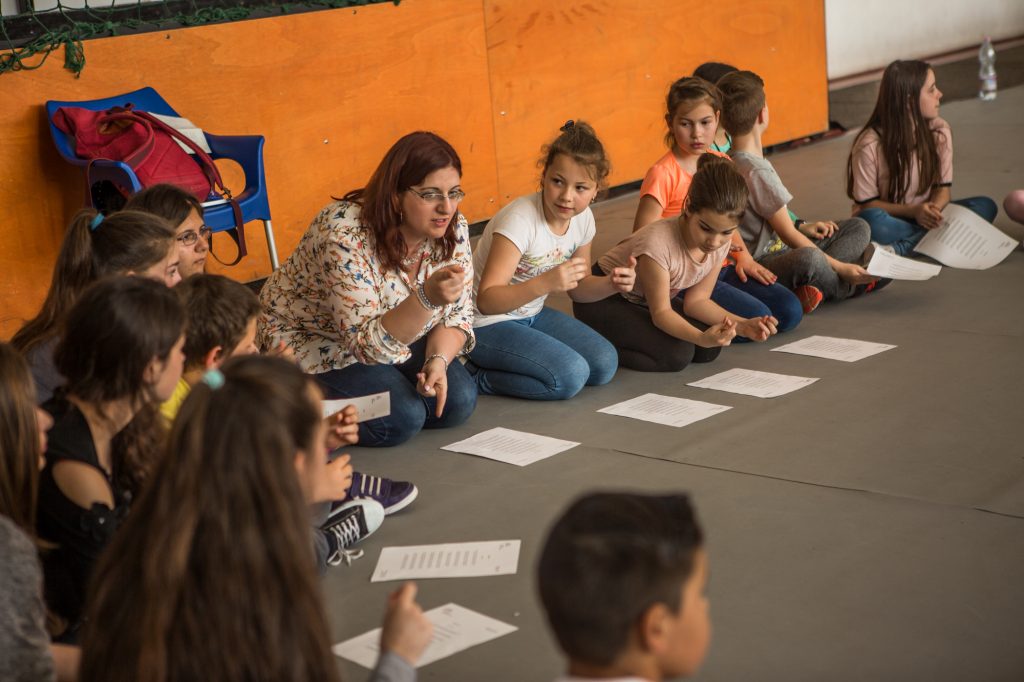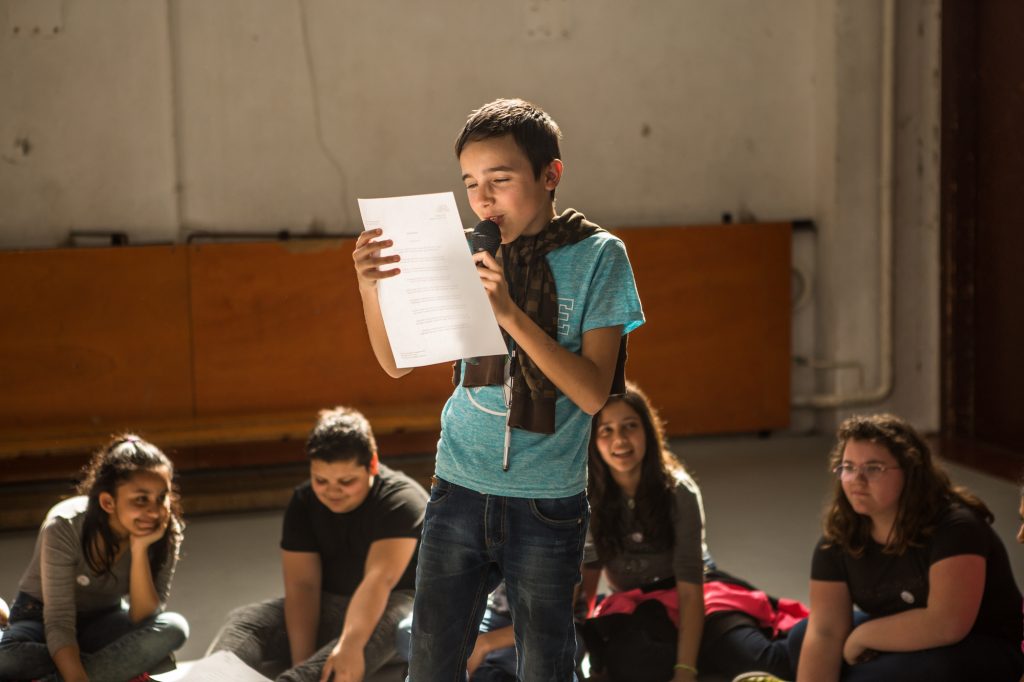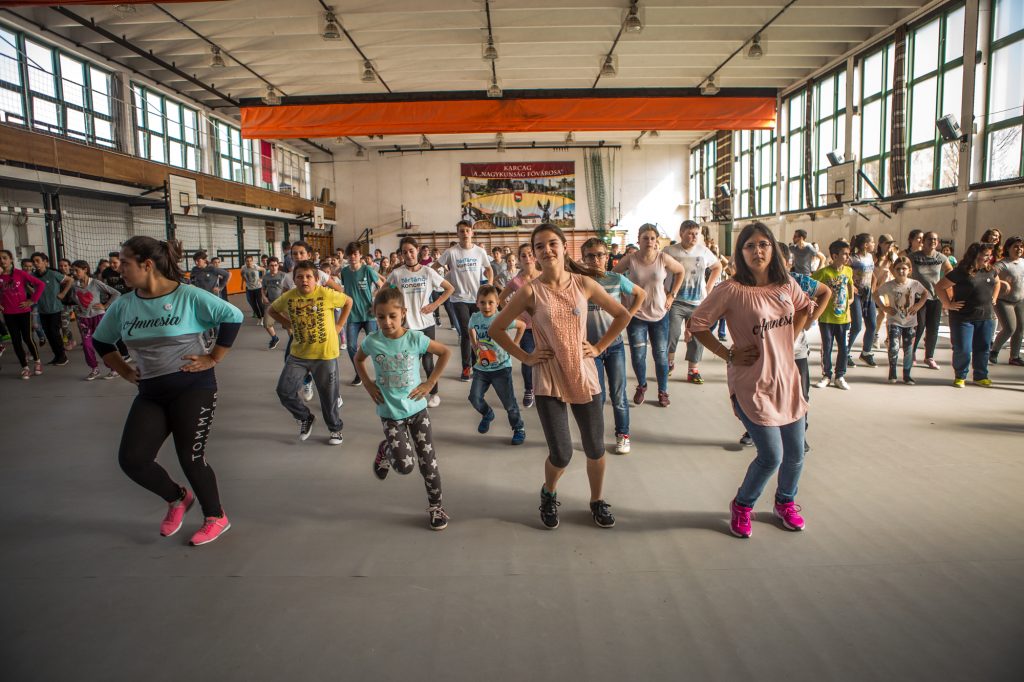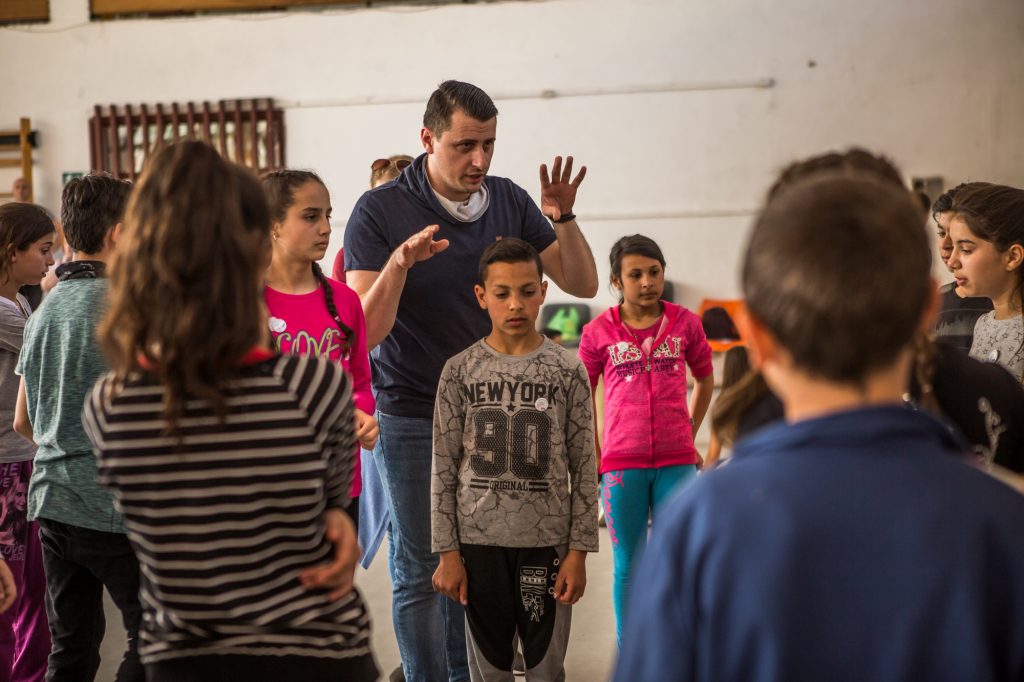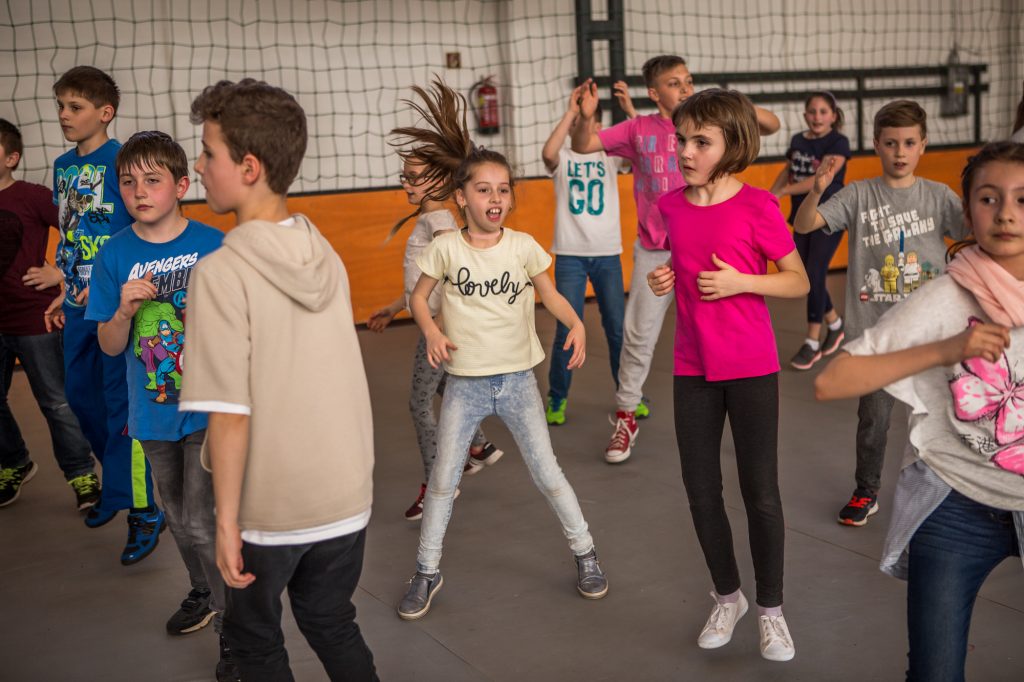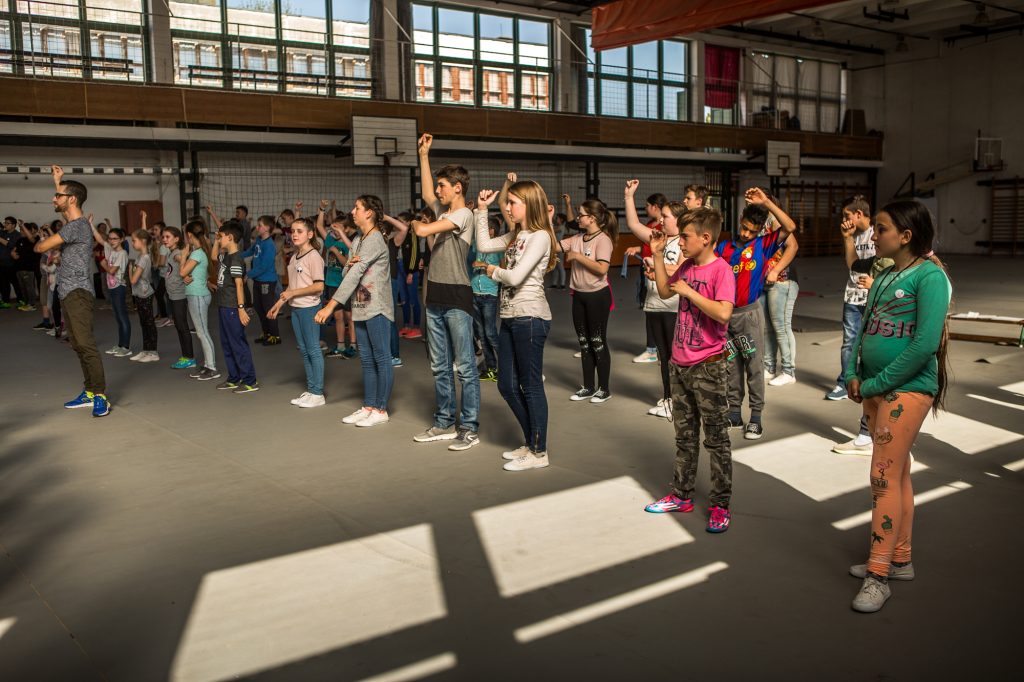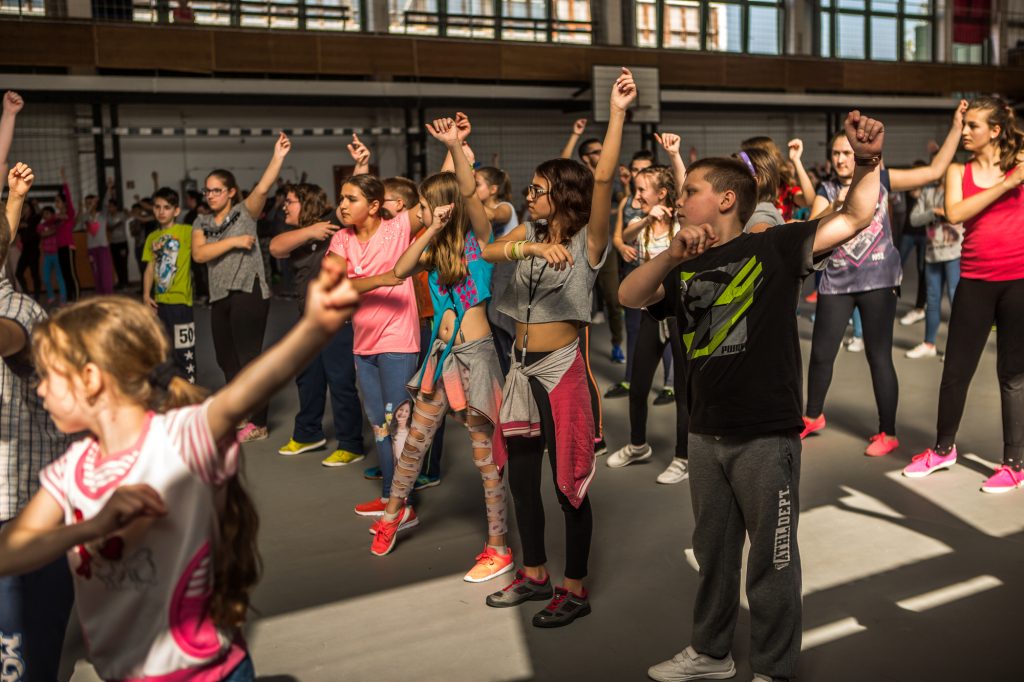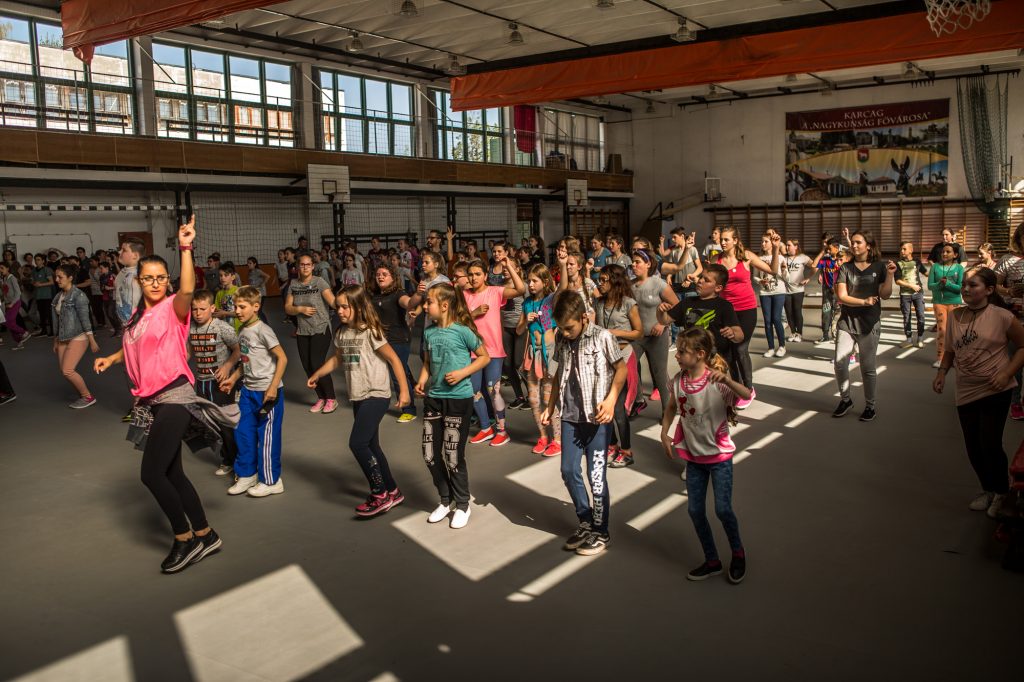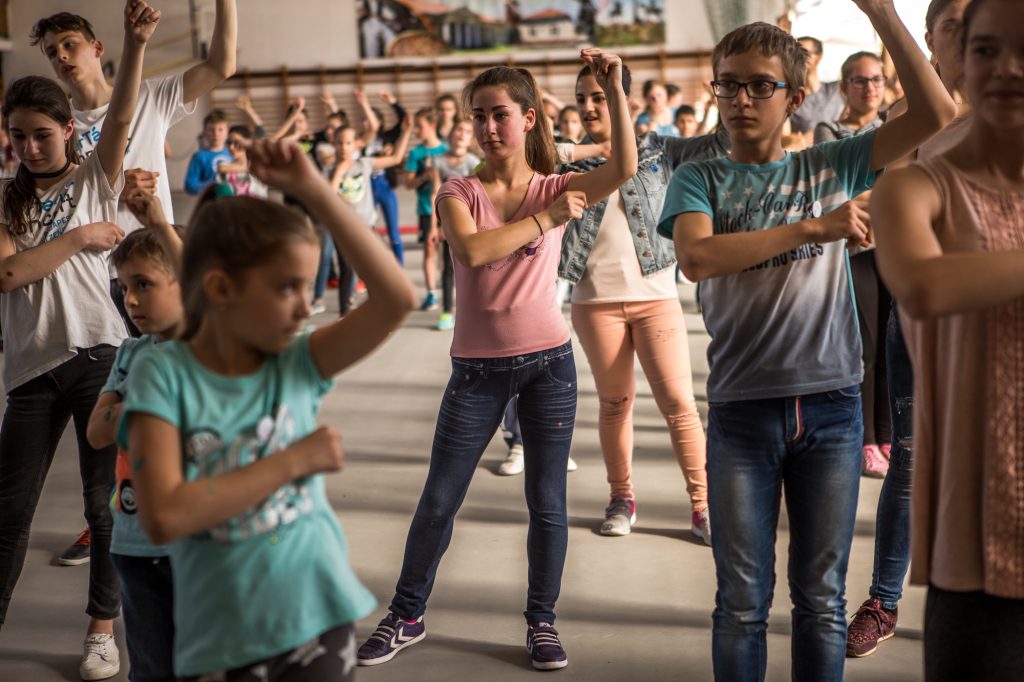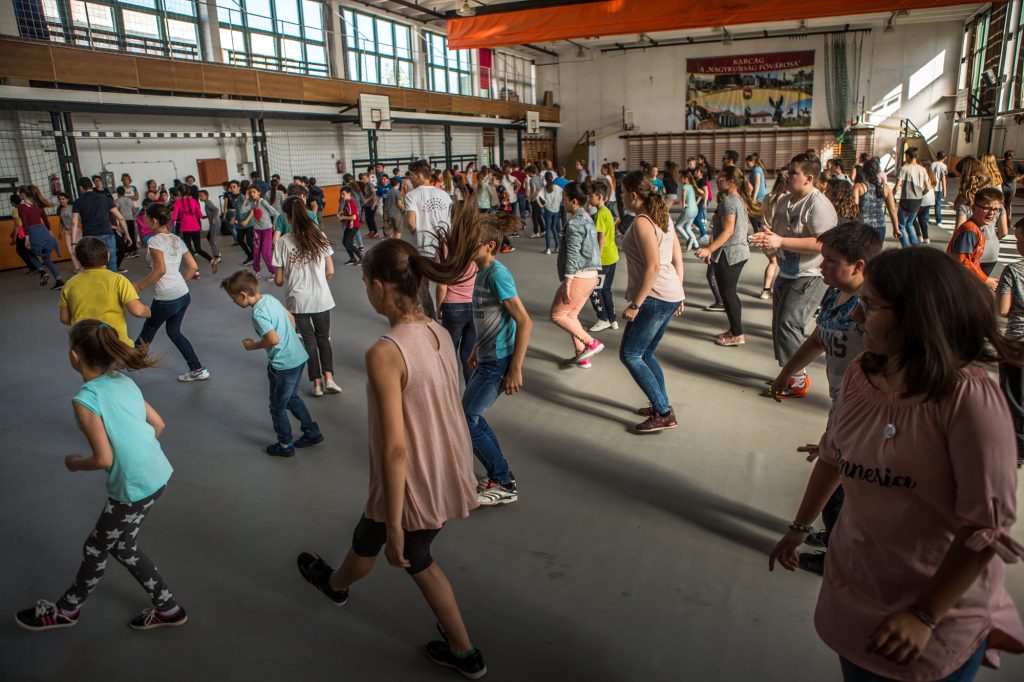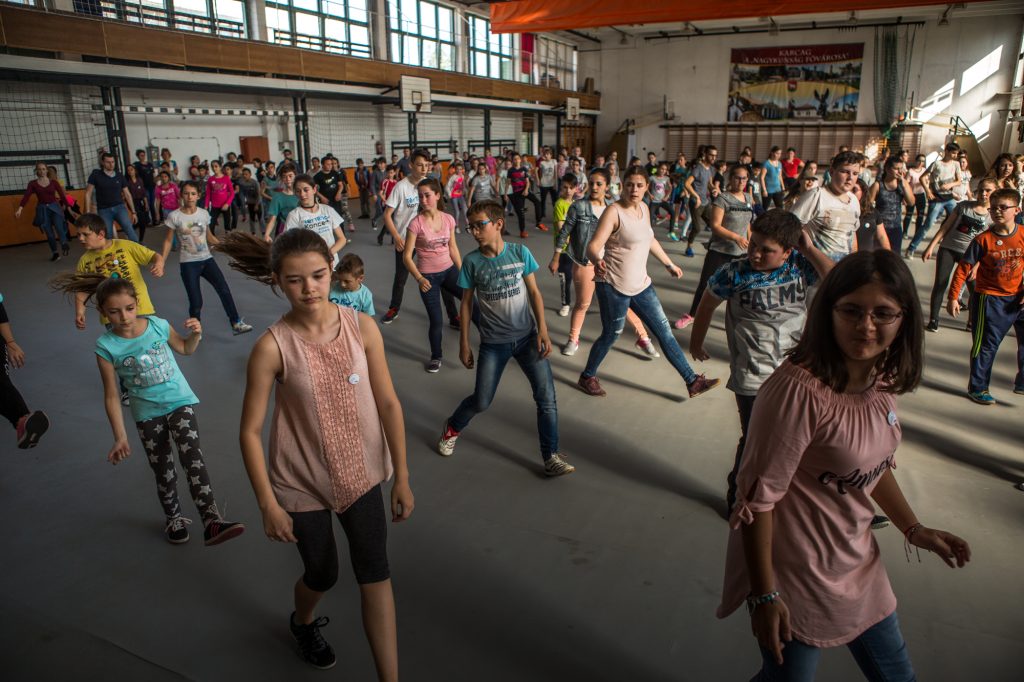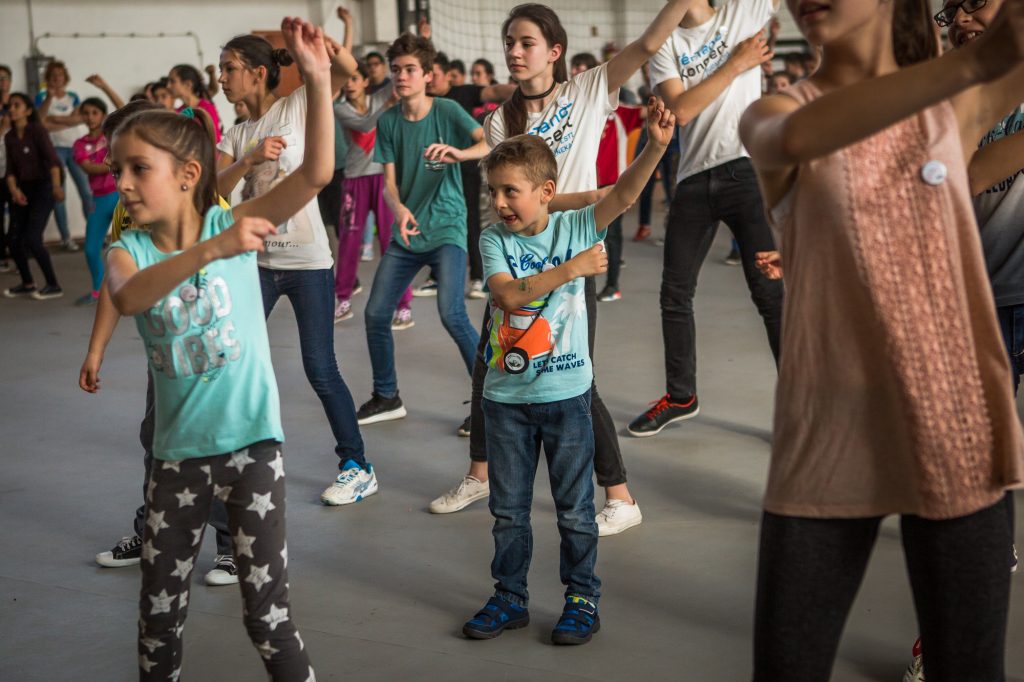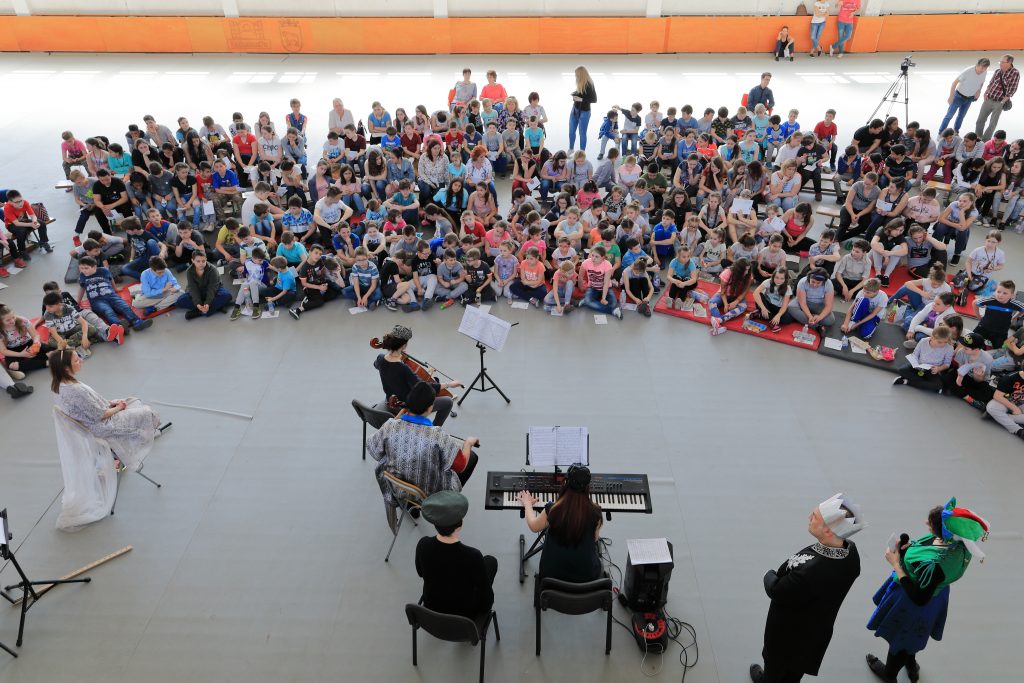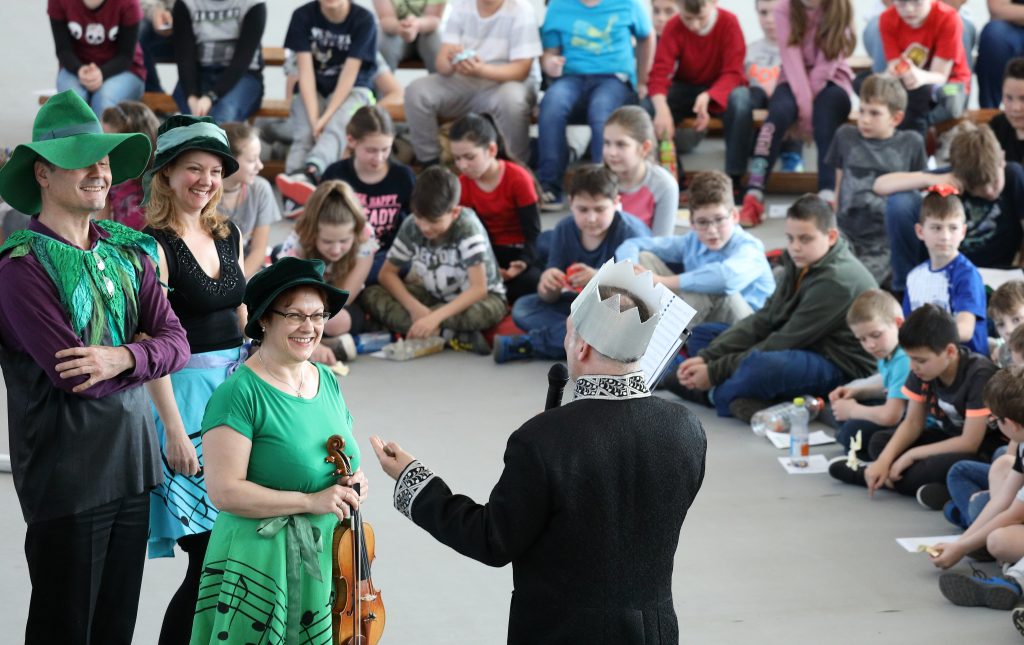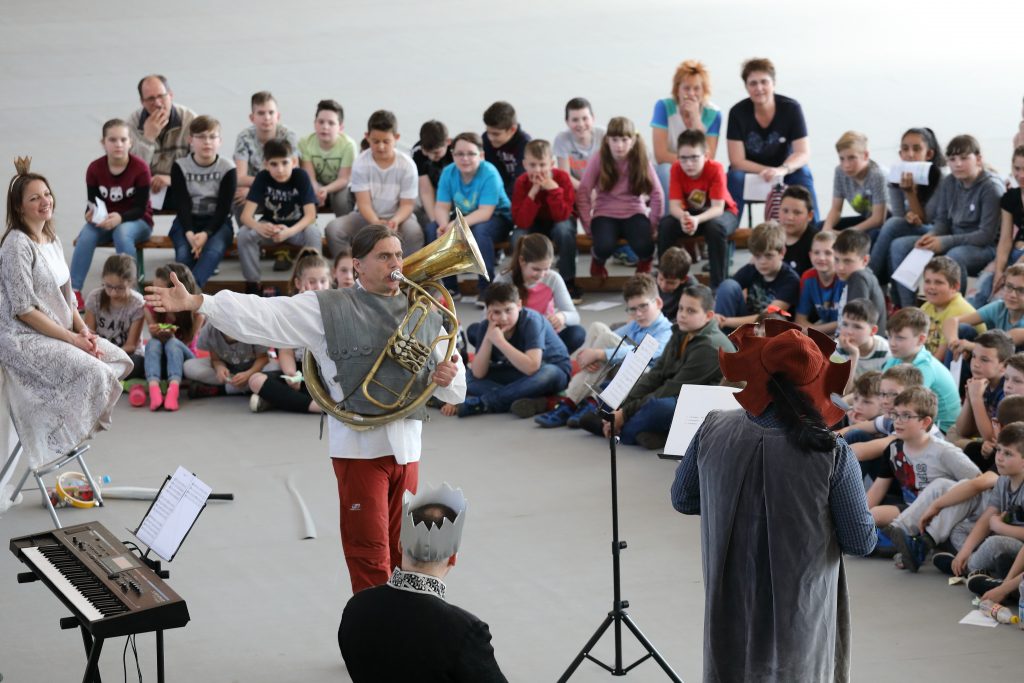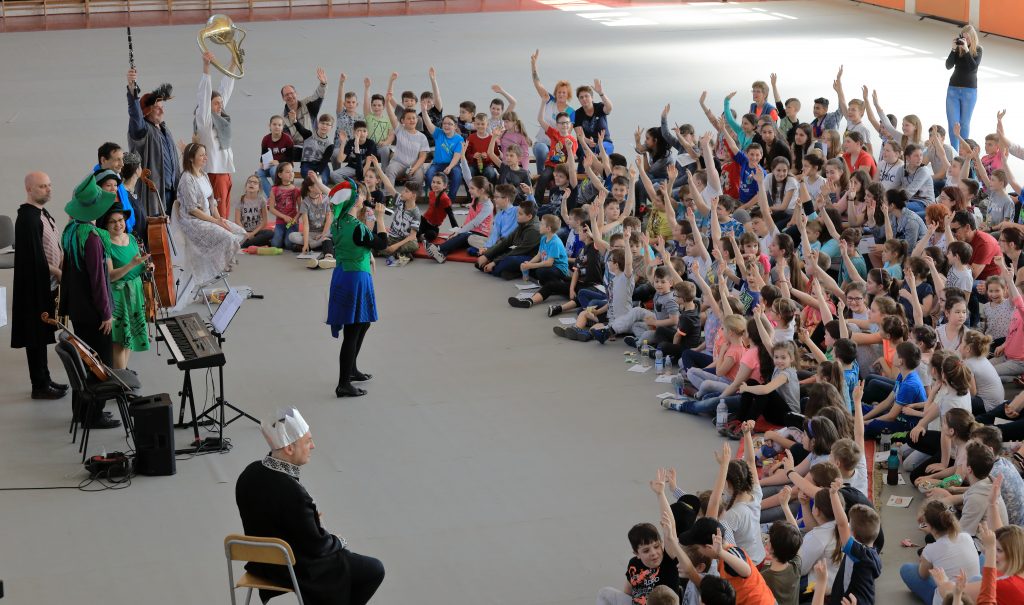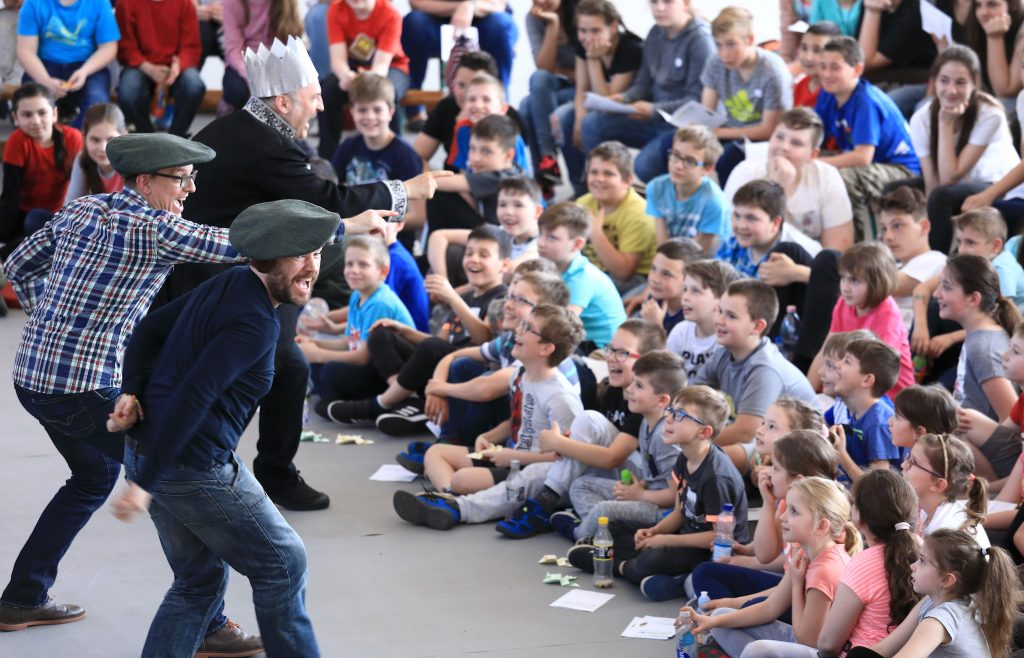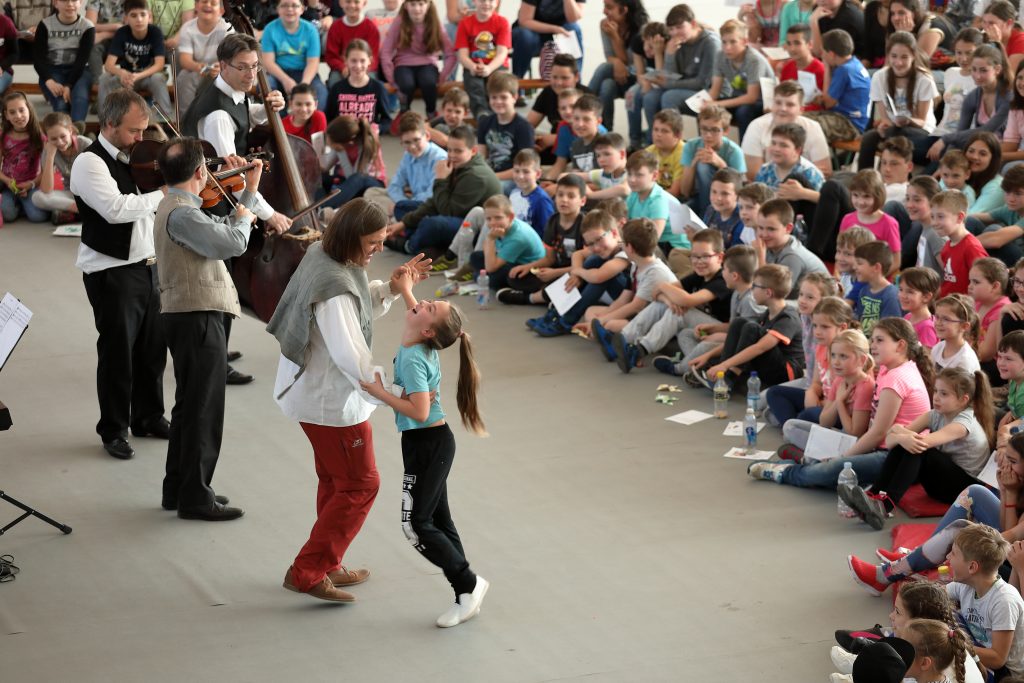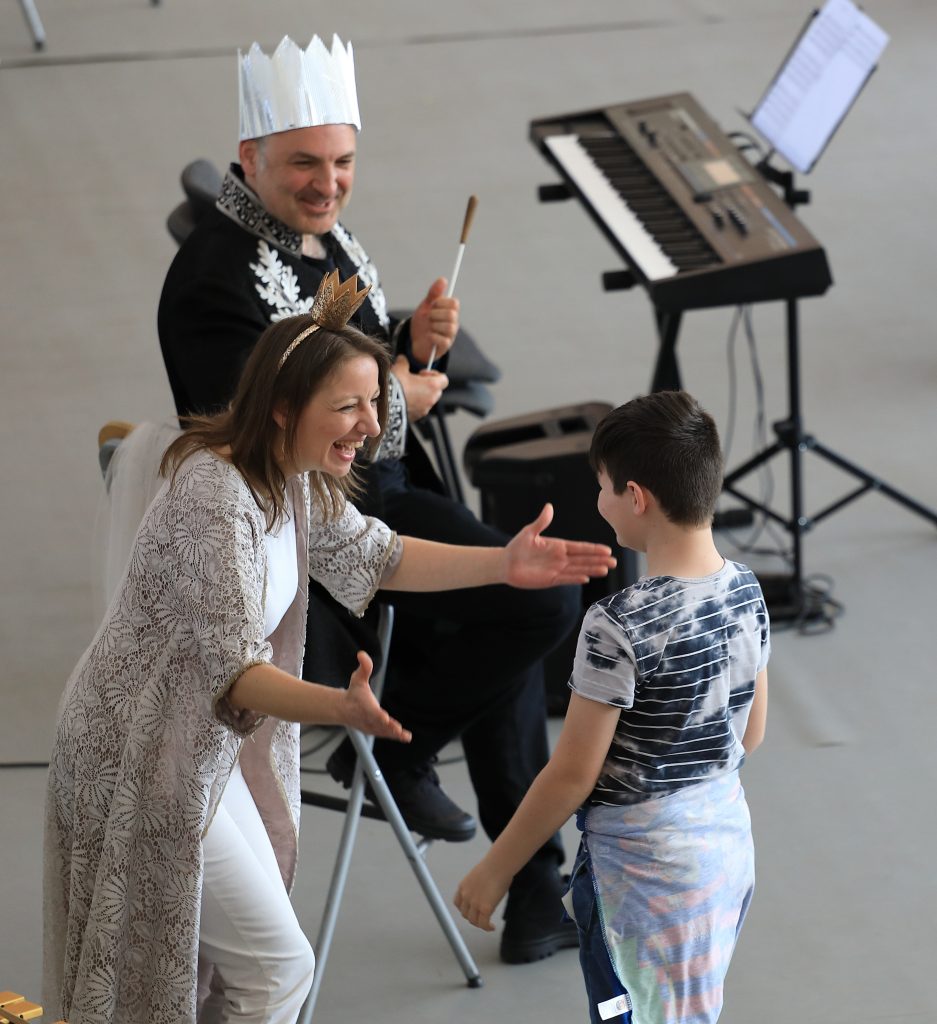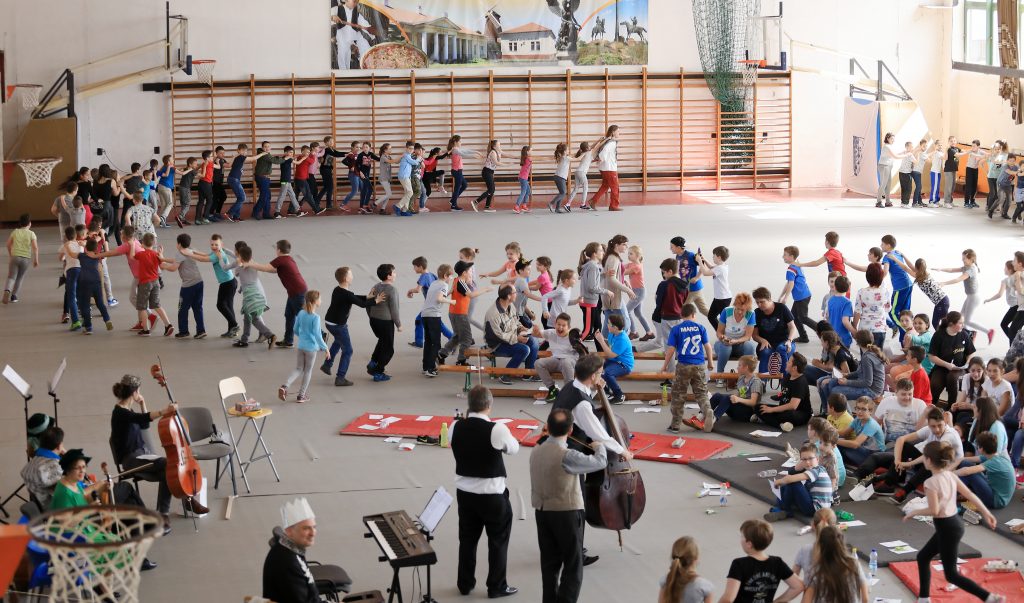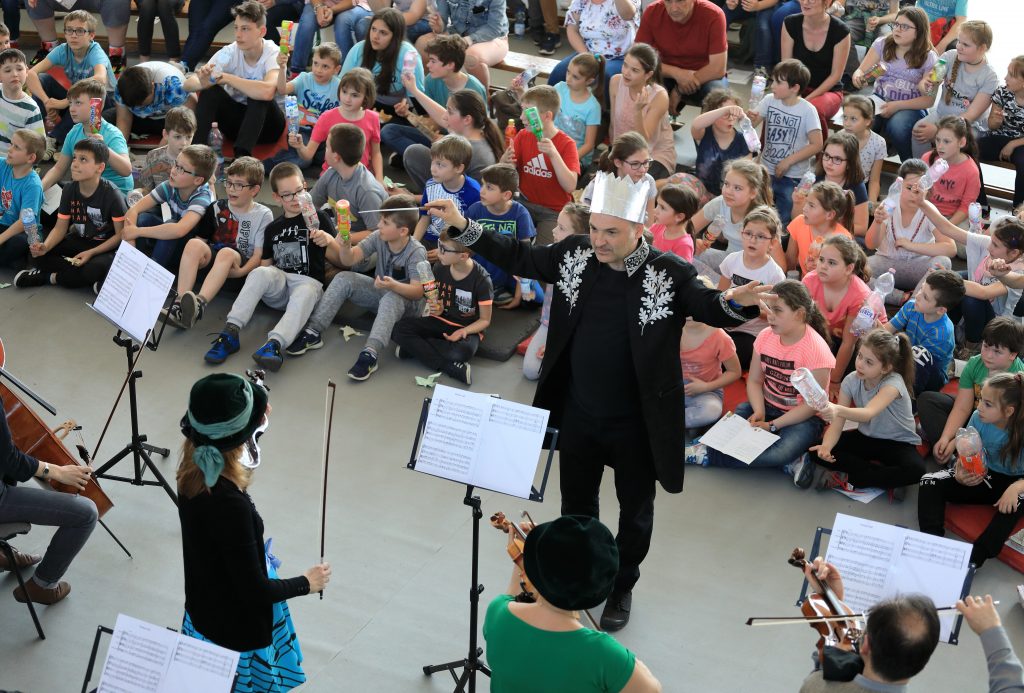 Photos: Fanni M. Benkő, István Kurcsák and Dániel Janca