"We never had any pop bands come to play here in Cserdi. And so long as I have any say in the matter, I'd rather have the Festival Orchestra. And not because Fischer is such a big shot", Cserdi's mayor László Bogdán, and one of the Dancing on the Square project's ambassadors, tells Fidelio (a Hungarian arts periodical). He doesn't care about the celebrity and renown of the Festival Orchestra – "what matters is that these artists are so talented, open and spontaneous".
László Bogdán and the inhabitants of Cserdi gave the dancing children and musicians their usual warm welcome.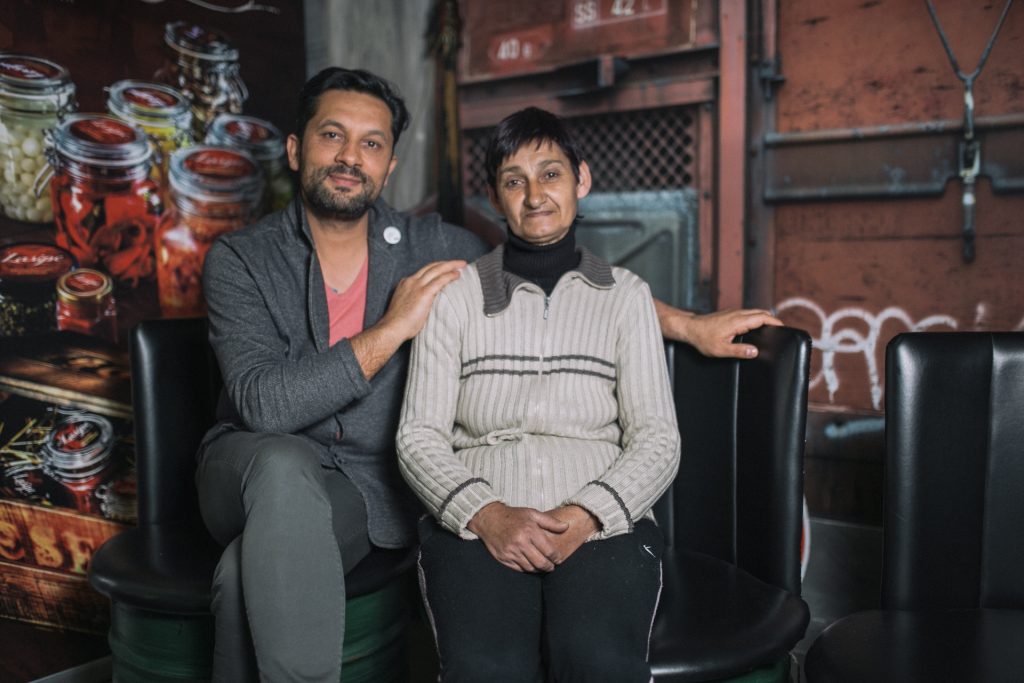 New friendships: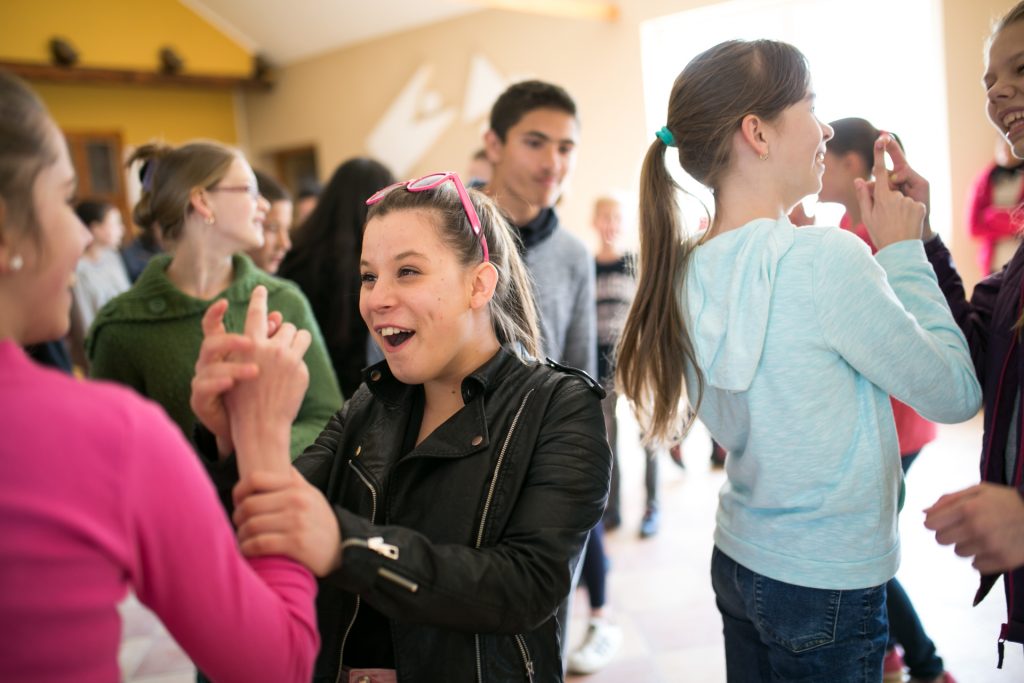 Working fast together: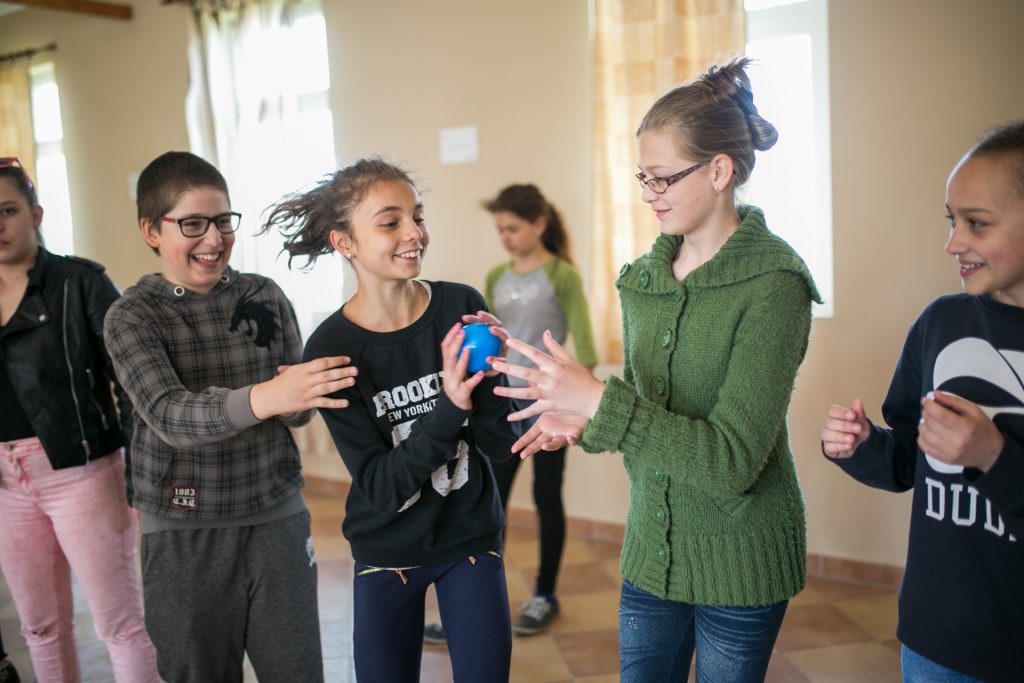 Dance!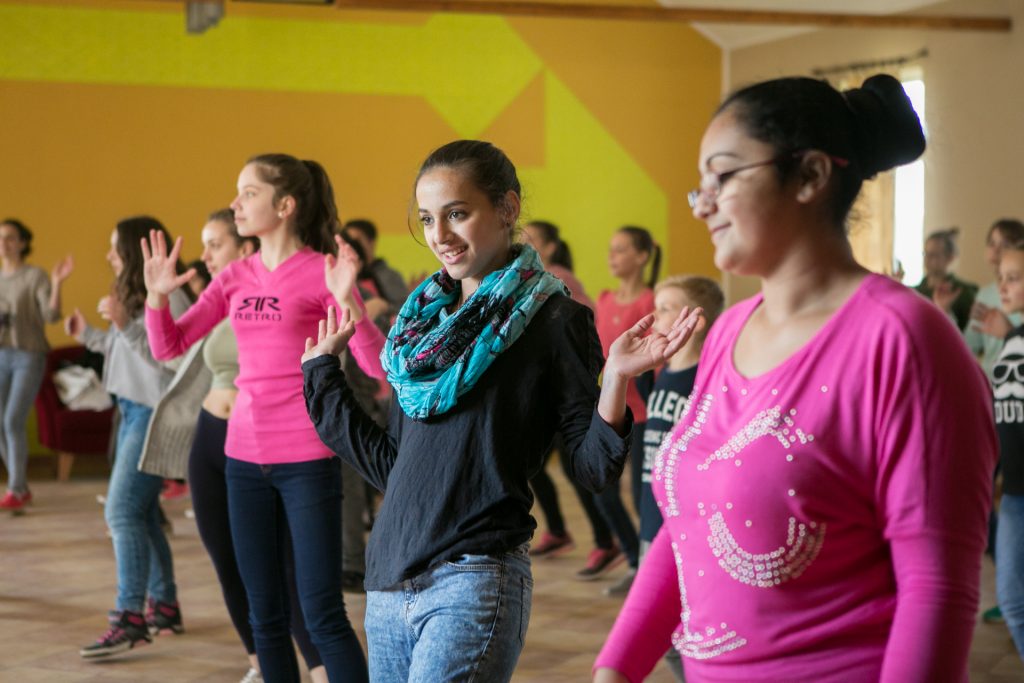 Instrumental acrobatics 🙂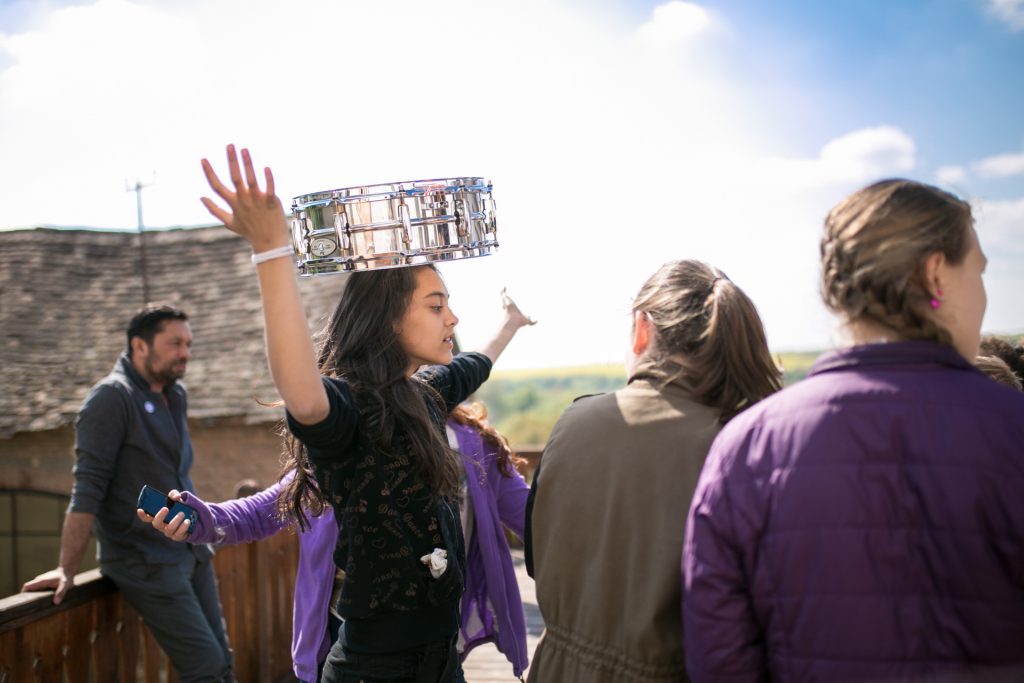 And a drum roll please!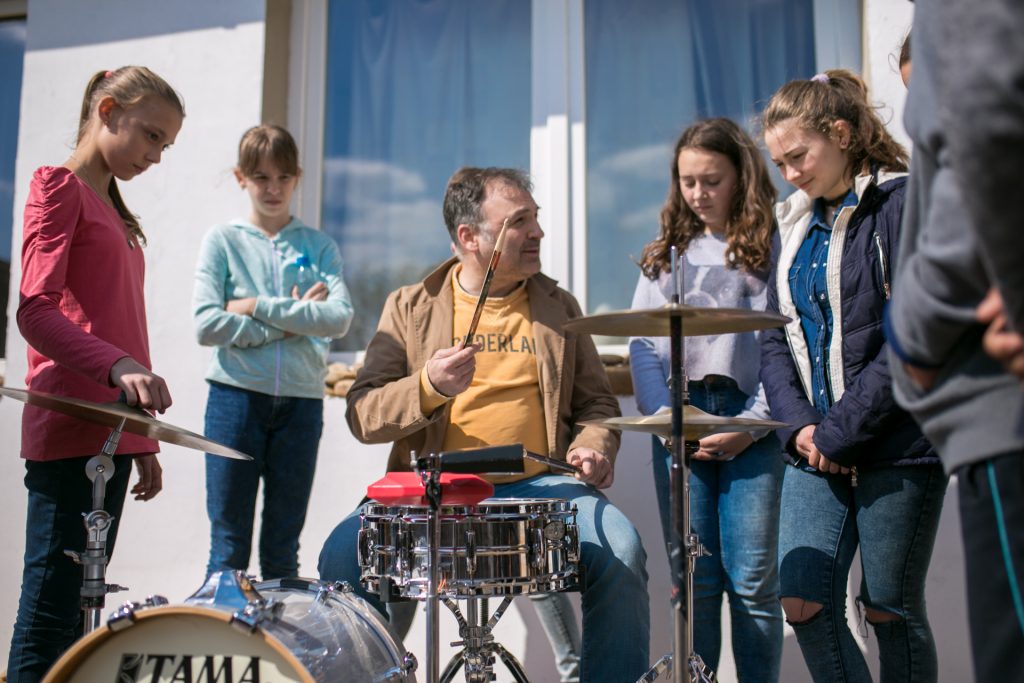 Of course we couldn't miss out on a spontaneous edition of "choose your instrument".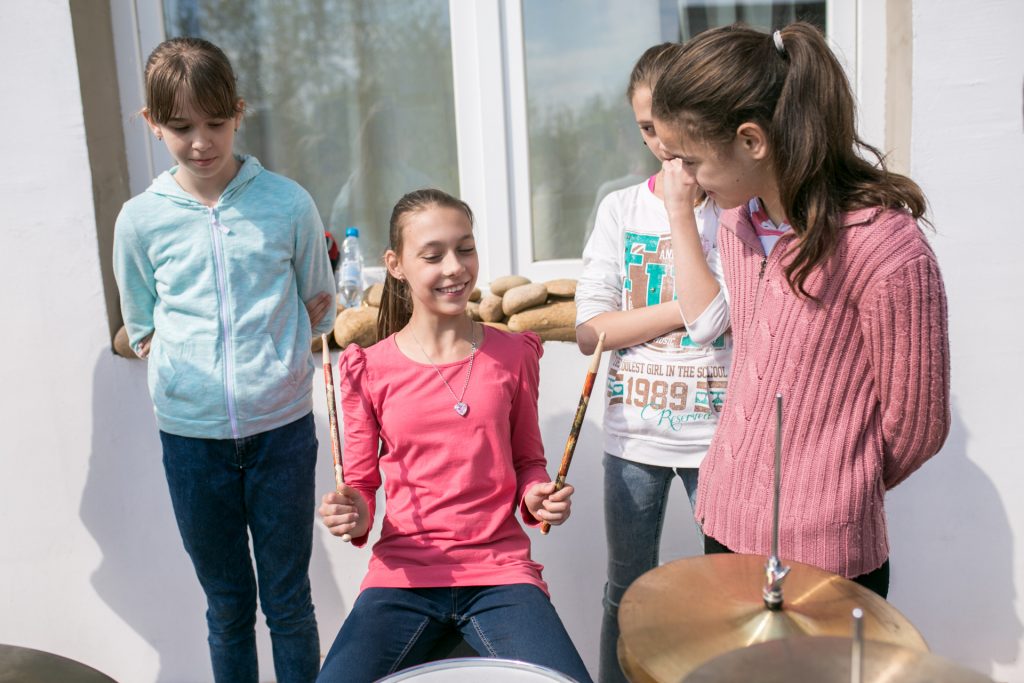 The brasswinds sound better with an oilseed field in the background.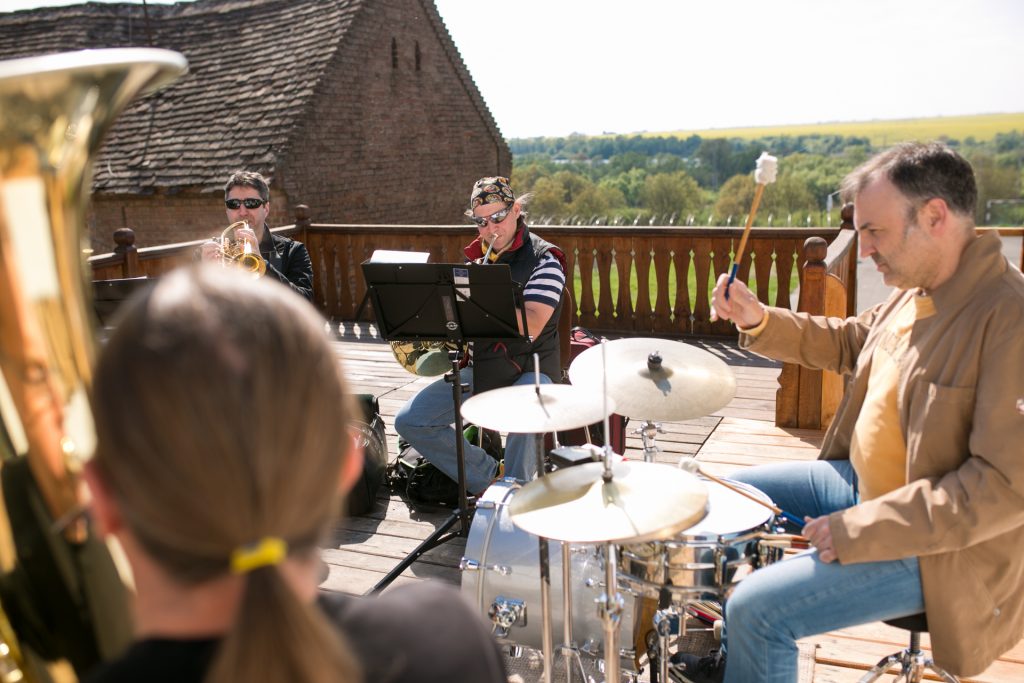 The musicians played in the dazzling sunlight after the April snowfall.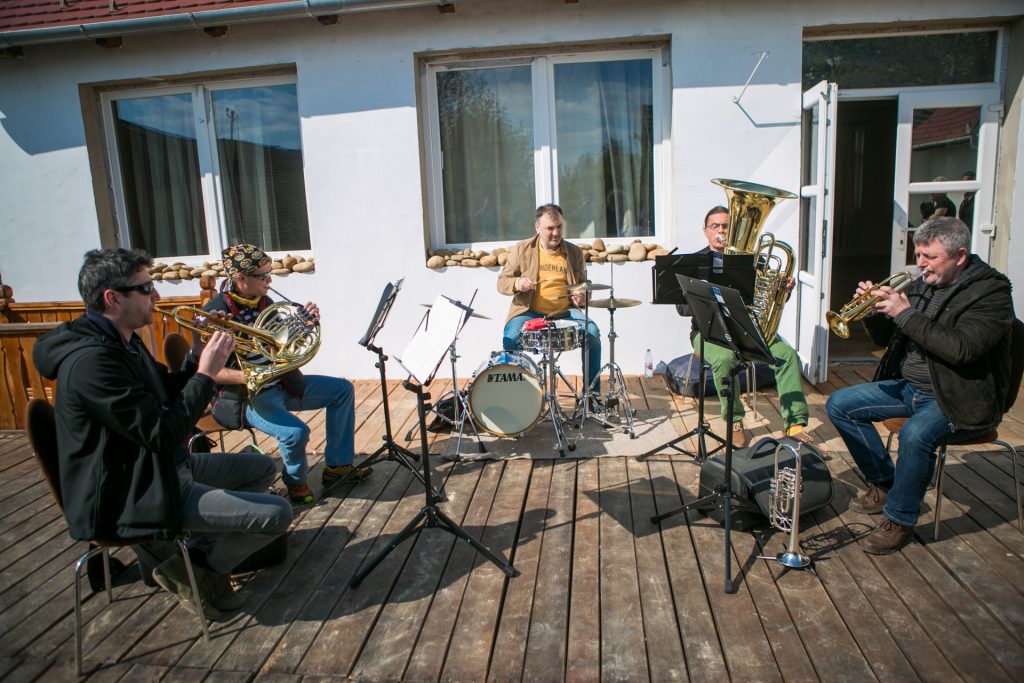 Getting in the mood: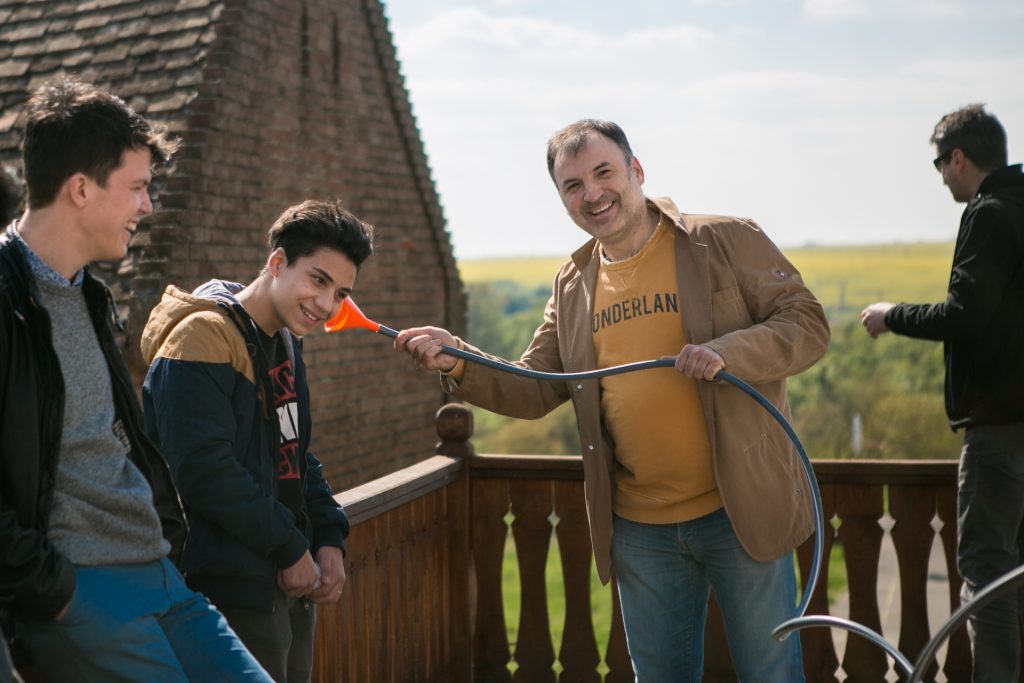 It's worth recording every minute.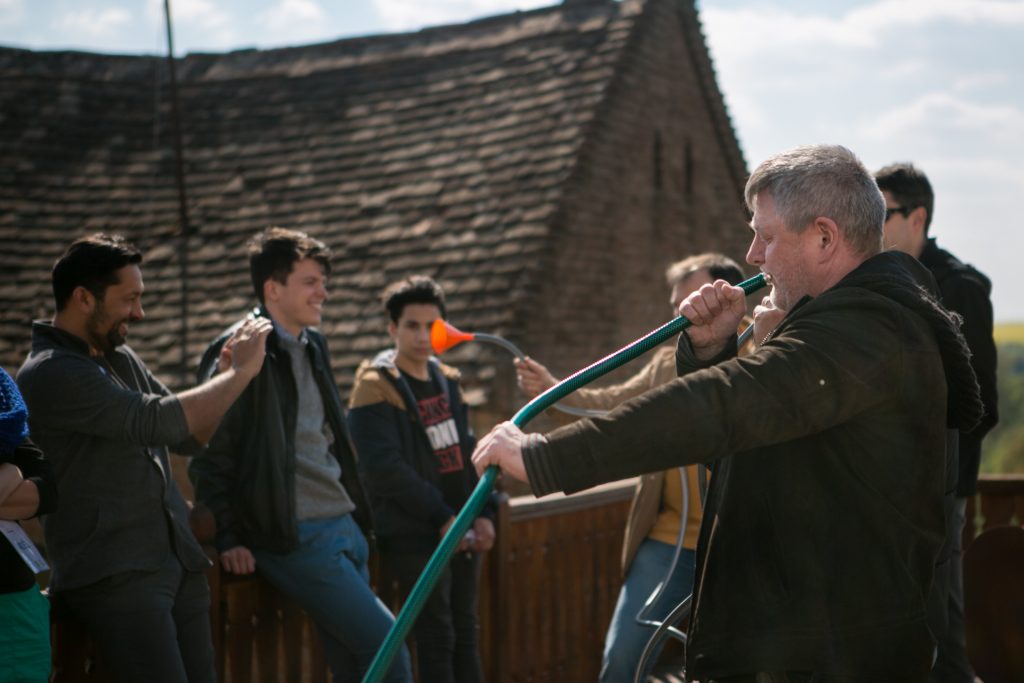 Photos: Fanni M. Benkő